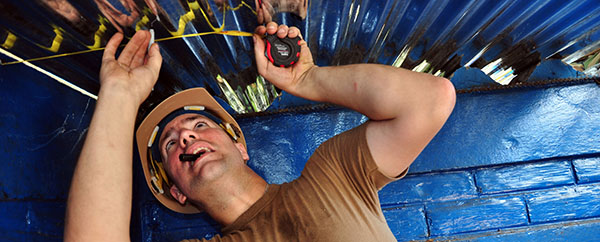 Seeking journeyman electrician for residential and commercial service work.
Must have two years experience.
Valid Journeyman card.
Must have your old hand tools.
Must have Clean DMV, Background Check.
Dollens Electric does require all new employees to agree to Drug Testing.
Company Benefits:
Company truck, company vehicle maintained cost, health, vision & dental.
Email us with your resume:
or
Apply online: