Fall 2018 Specials!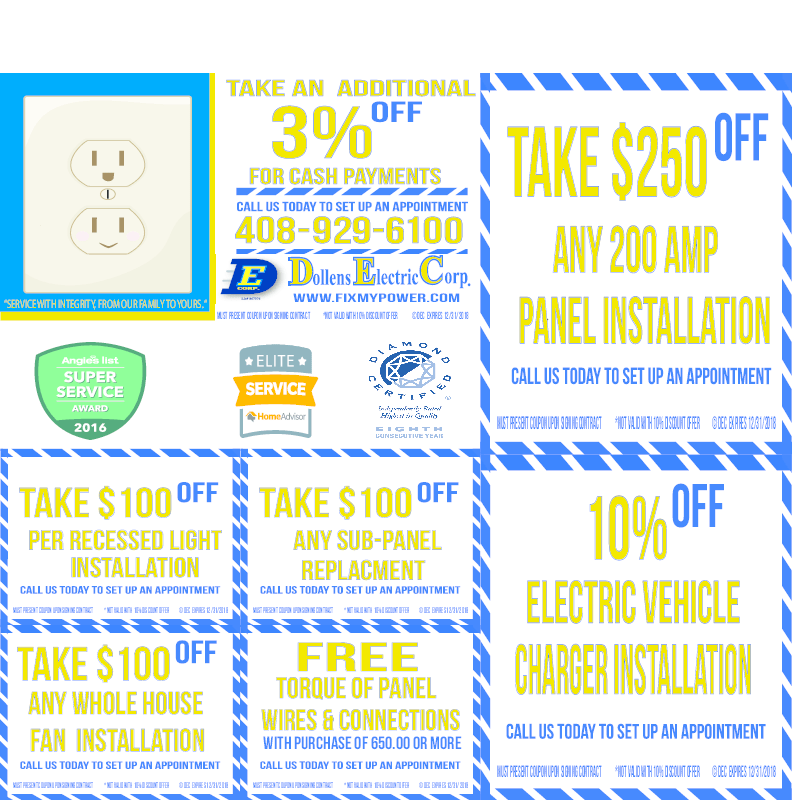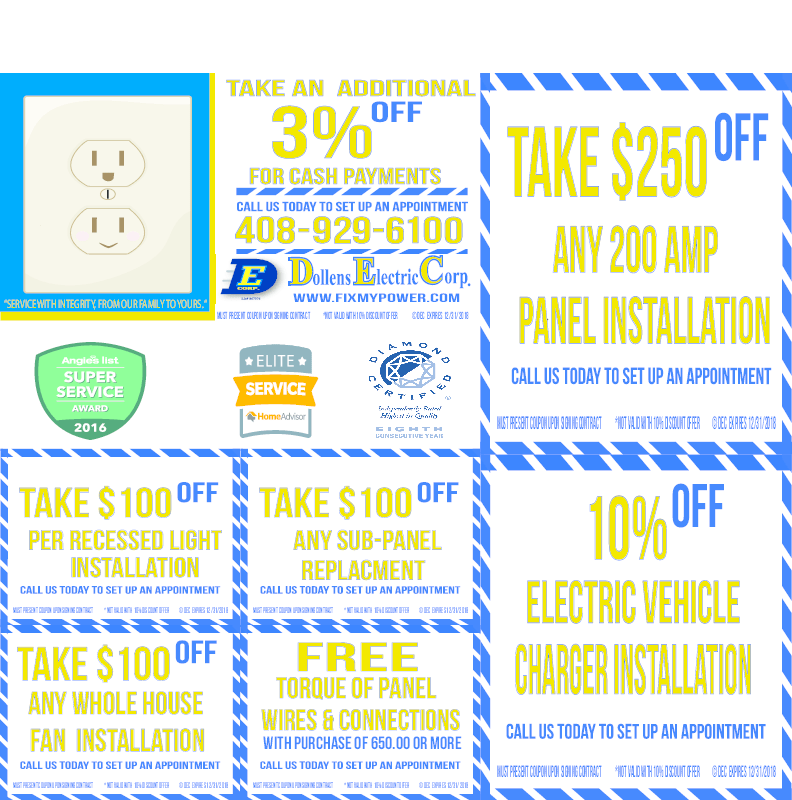 Energy Saving Incentives & Rebates
Solar electric systems empowered owners to reduce cost and dependance on utility companies. Solar electric installations installed on roof-top or the ground can offset electric charges and include battery backup.
Solar systems can produce electrical power or heat for home or business. PV solar electric systems may include battery back up if desired, but most merely lower the utility bill.
The net cost of many solar systems can be reduced by rebates and tax credits.
California rebates, available from utility companies, are offered to eligible customers. Rebate levels vary with solar electric or solar heating, and are proportional to the energy produced by each system. Click here to see California rebates. Pacific Gas and Electric (PGE) offers rebates for solar thermal systems that offset natural gas use. Click here to see California Solar Initiative for Solar Thermal.
Federal tax incentives for Residential installations can offset up to 30% of the eligible system costs. Residential system installations entitle the purchaser to receive a tax credit based on the total system cost. That tax credit can be applied immediately following system installation, and can be carried forward to future years. Consult your tax professional for expert guidance. Click here to see Renewable Residential Tax Credit.
Federal Tax incentives for Commercial installations are available as either a 30% Investment Tax Credit or a 1603 Treasury Department Grant. The best choice of these two is best determined by consulting your tax advisor.
Commercial Installation costs are eligible for Accelerated Federal Depreciation. In some cases the depreciation can be 100% in the first year. This Bonus Acceleration is available at 100% through 2011, and up to 50% through 2012.
Energy Savings For Seniors
We at Dollens Electric believe our Seniors are a valuable and rich part of our community with a wealth of knowledge and experience to share with us. It is a shame that now, in their Golden years, they struggle to maintain the homes they have worked hard for all their lives.We also believe it is our duty to honor Veterans who have stood up and fought for our freedom. The freedom to live in a country where a family can open up a shop and give it a go at a better life.
In an effort to improve the lives of our Seniors and Veterans in our area Dollens Electric will donate three days a quarter for minor maintenance repairs . We will accept donations which will be used to purchase material at retail cost and passes on to help those in need.
To qualify, Seniors must be over the age of 65. Veterans must be mentally or physically disabled.