Electrical Panel Upgrades Throughout San Jose, CA & Surrounding Areas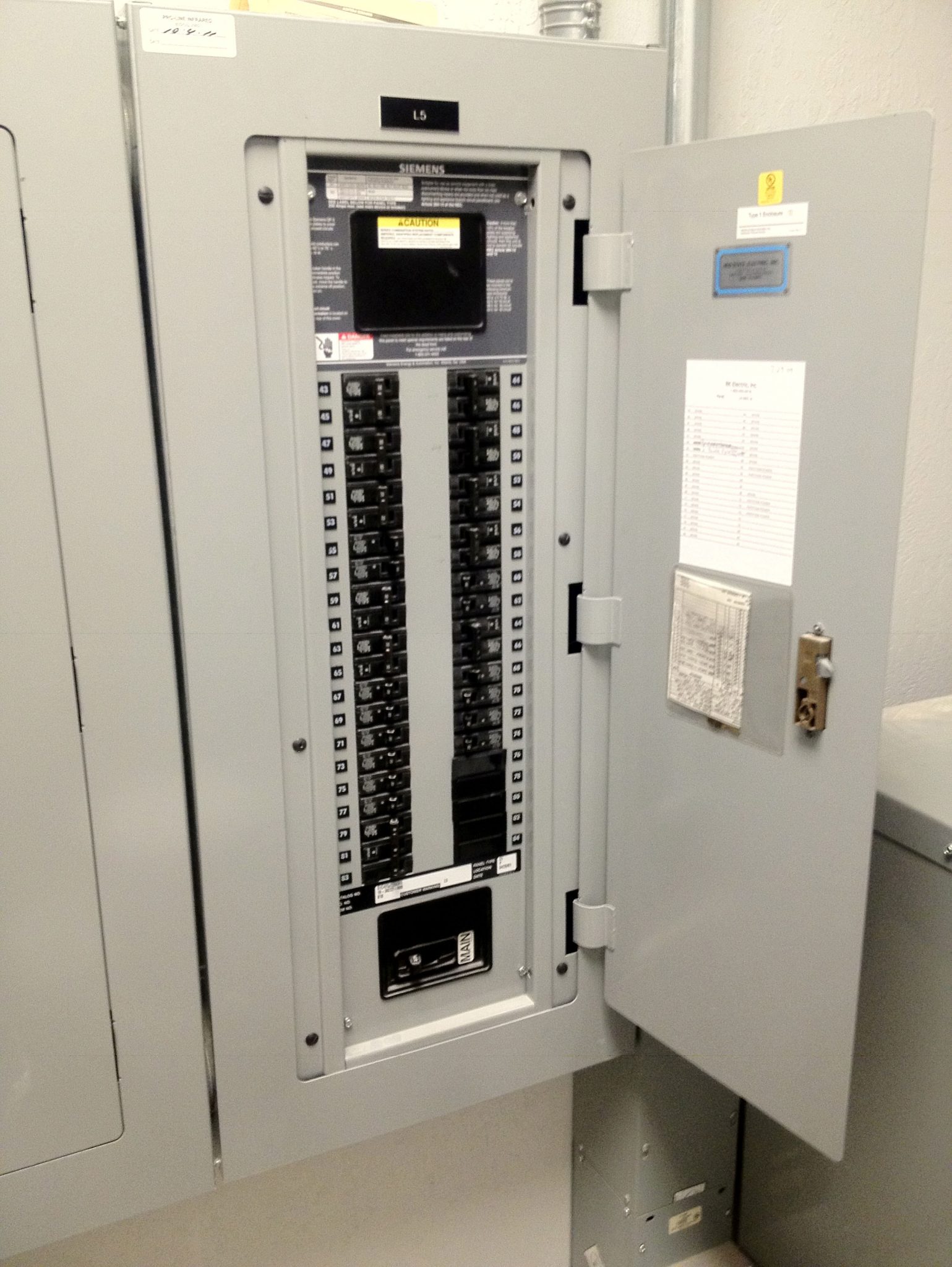 Electrical Service panels provide 100, 125, 150, 200 or more amps of power to a home. Electricity enters the panel via over head or underground conduit. This is typically called the "service drop" and connects to the main service panel; your electrical panel regulates the electricity from the utility then distributed to separate circuits through out the house. The circuit breakers control how much current is available for each circuit.
Older electrical panels such as Zinsco and Federal Pacific no longer work as designed and can be a safety and fire hazard in your home. Dollens Electric can replace your old, defective fuse and circuit breaker panels that may have many electrical code violations and safety hazards.
We are experts in main service panel replacements and upgrades.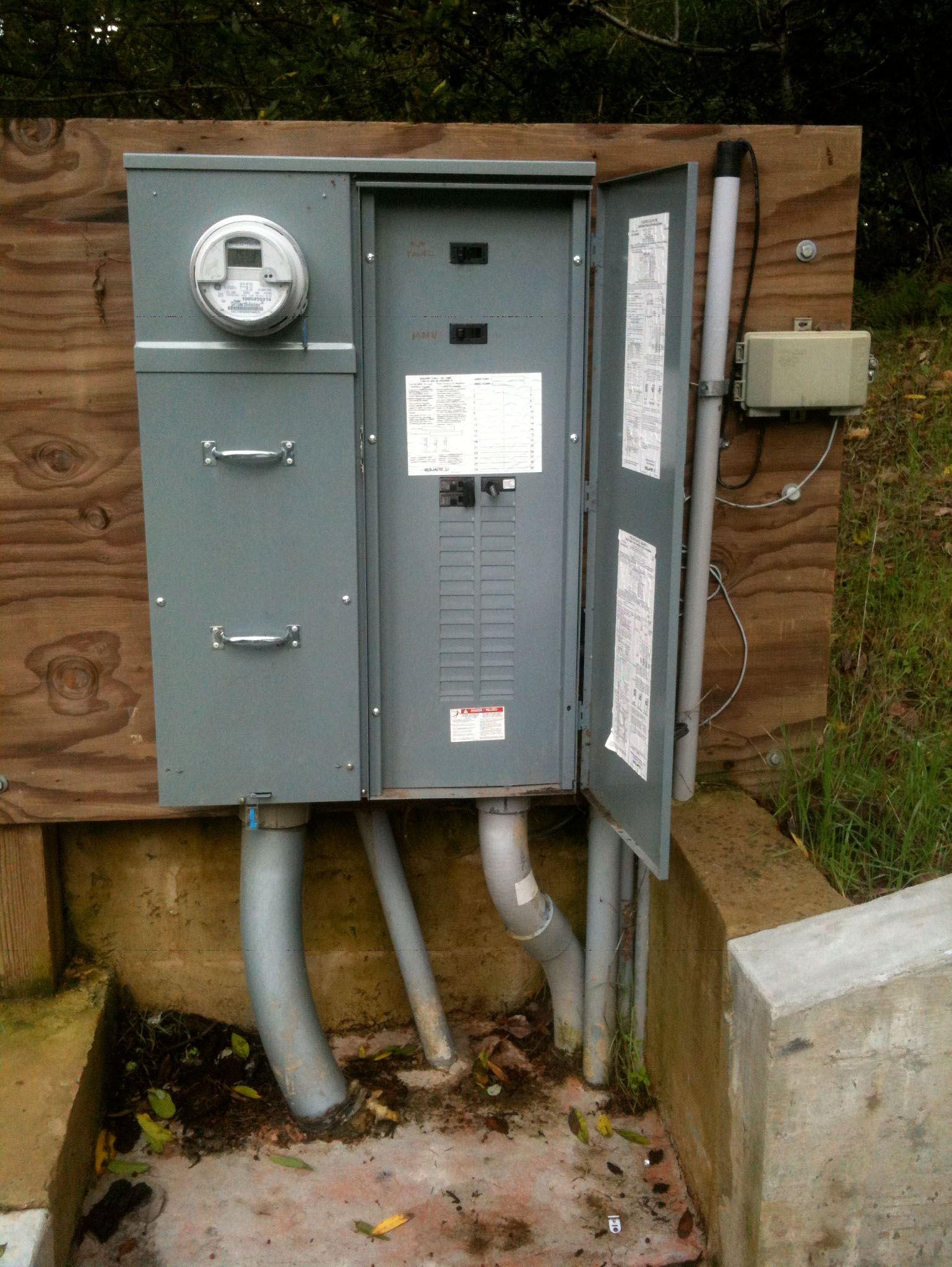 Our office staff handles all permitting, building inspections, and coordination with utility providers to ensure minimum time without power. Utility companies refer their distressed customers to us for service. Electrical panel maintenance, repair, and replacement are dangerous and should only be performed by licensed and experienced electrician.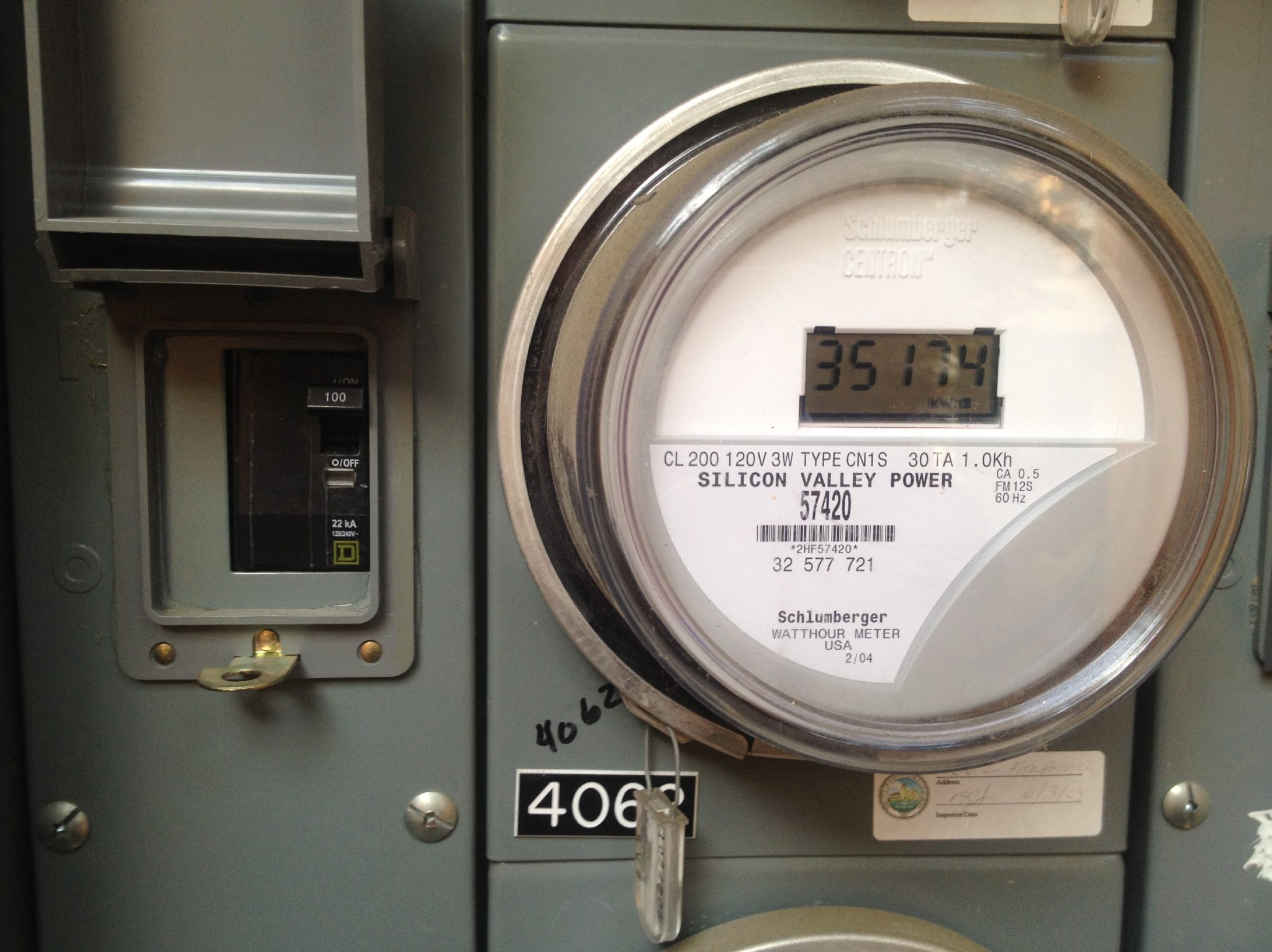 All our work is backed by a 3yr parts warranty and a lifetime warranty on craftsmanship.
WARNING! Please Read Reports, Zinsco or Federal Pacific also Bryant Meter Sockets have a history of failure.
We accept most major forms of credit cards, including Visa, MasterCard and American Express.
Service Area: San Jose, Santa Clara, Mountain View, Sunnyvale, Los Gatos, Los Altos, Campbell, Holy City, Cupertino, Saratoga, Redwood Estates, Milpitas, Mount Hamilton, New Almaden, Morgan Hill, San Martin, Palo Alto, Stanford, Fremont, Alviso, Gilroy, Los Altos Hills.