3 Unexpected Benefits of Whole House Surge Protectors
January 17, 2017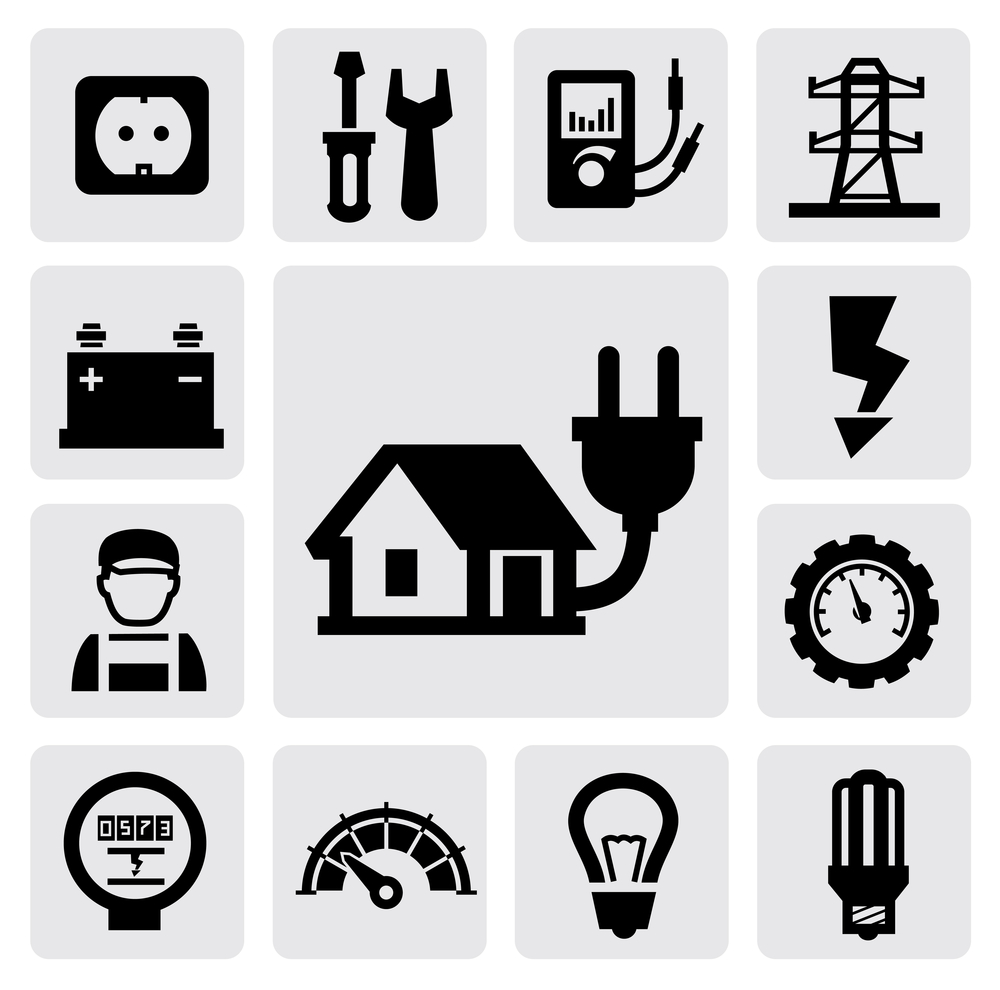 3 Unexpected Benefits of Whole House Surge Protectors
Many homeowners don't understand that a whole-home surge protector offers unexpected benefits when severe storms impact an area. A
Financial Benefits
In every home, there are numerous electronic devices that are equipped with a circuit board. When a electric current travels through power lines and into a outlet, the power can severely damage any unprotected items. If you have expensive gadgets installed in your house, a whole-home surge protector can help you avoid high repair costs by shielding powerful electronic currents throughout a storm.
A whole-home surge protector can also block elevated voltage levels that affect large air conditioners. A typical power surge won't severely harm the motor in an AC unit, but the extra juice can cause performance issues that could decrease efficiency. By installing a whole-house surge system, you'll enjoy cool air throughout the hottest days because the technology effectively shields minor and major surges around air conditioners. Without protection equipment, an air conditioner system will be at risk since 80 percent of power surges generate in electronic components internally.
Tactical Protection
Because surge protection systems for an entire home are designed strategically, everything can be layered. This approach will benefit you if a variety of wires for home theater equipment are running to various locations throughout a space.
Layering a total-home surge protection system isn't easy, so you may want to let an electrical professional tackle this task. This wiring approach is effective because it doesn't compromise electronics that aren't wired to a shared circuit.
Strategic Options
All whole-home surge systems are designed with unique hardware that regulates the amount of electricity that accesses a house. Many 80KA surge protectors are suitable for houses that use 120-volt services. Surge protection systems that have half of this voltage are ideal for houses with subpanels. In high risk storm zones, a standard unit can fully protect the electronics in a home; however, since different brands have unique hardware, you must select your system wisely. If you need help picking a whole-house unit that suits your specific situation, consult a reputable electrician.
Thanks to the great financial, tactical, and strategic benefits, a whole-home unit is worth owning. Without the equipment, maintenance and repair costs may be high because standard insurance policies don't cover power surges.