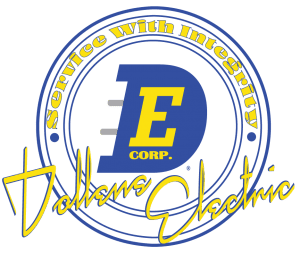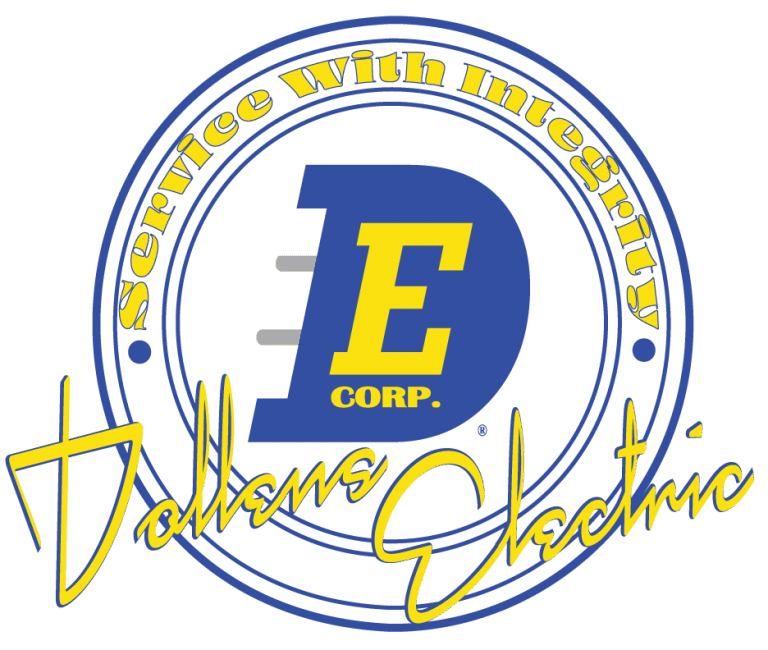 Stand By Generator Installation
Don't let unexpected power outages leave you in the dark! With Dollens Electric, you can have peace of mind knowing that our team will install a reliable back up generator to keep your home or business running smoothly. Our stand-by generators automatically turn on when the power goes out, ensuring that you never lose power for long. Our expert technicians will take care of everything from installation to maintenance, so you don't have to worry about a thing. Plus, with our commitment to using only the highest quality generators, you can trust that your investment will be well worth it. Contact Dollens Electric today to schedule your back-up generator installation and never worry about losing power again
Call Today
(408)929-6100
or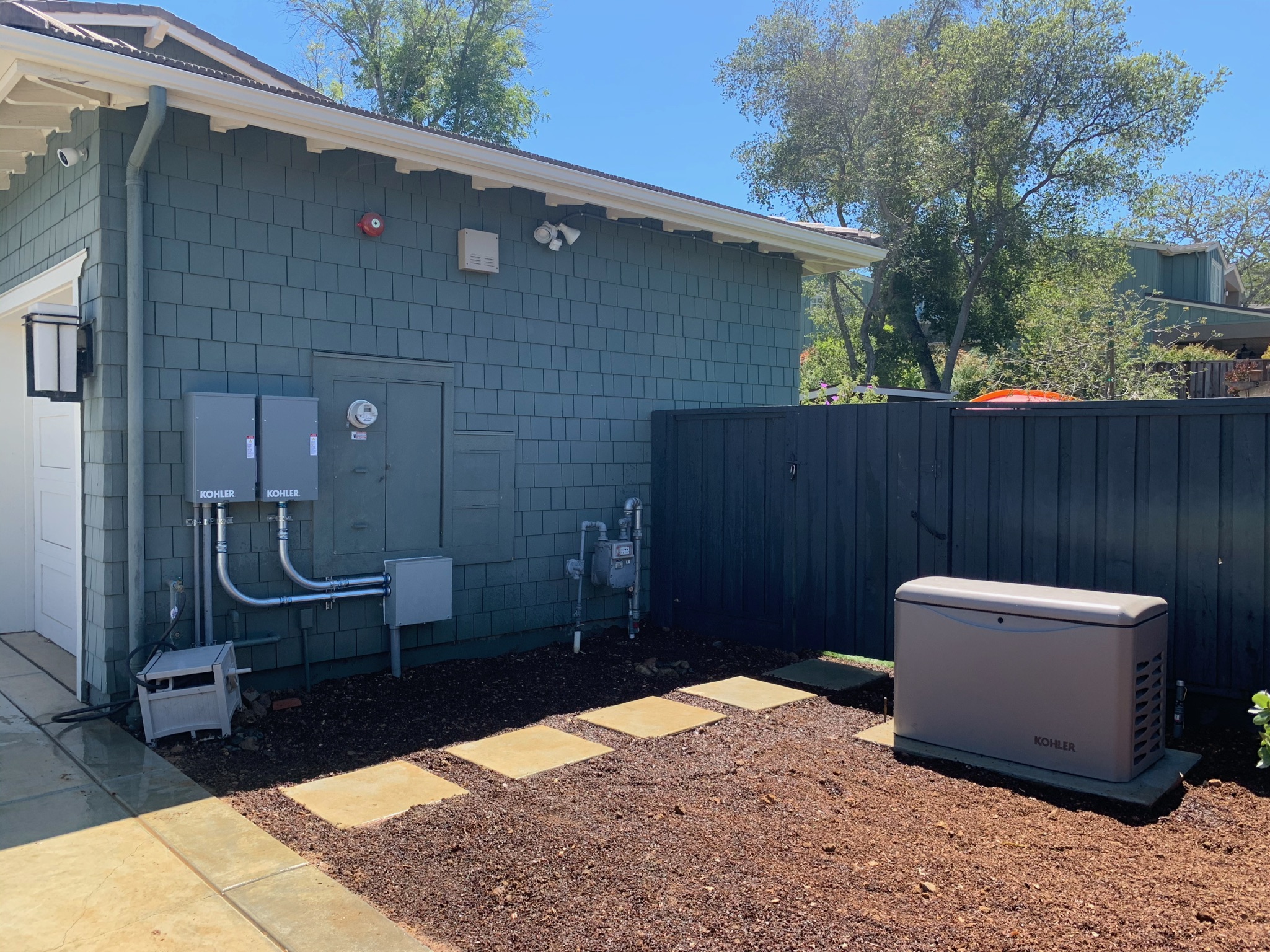 We are an authorized dealer for GENERAC Generators and power control products.
Generac Generators have earned the Good-Housekeeping Seal of Approval.
3-year parts warranty and a lifetime warranty on craftsmanship.
Excellent
4.7
★
★
★
★
☆
Based on 100 reviews from
review us on
karen johnson
★★★★★
Great service

Rob V.
★★★★★
I have been using Dollens for all my electric work (both repair and installation) in my house for over five years. They work well and quickly, offer...
Farah Desai
★★★★★
I have used Dollens for a few projects. The staff is excellent. Always on time and accommodating. The work is perfect. I would trust Dollens Electric for any electrical project.
Linda Merrifield
★★★★★
Great experiece with Dollens knowledgeable professionals !
They went above board to make sure every thing was done to perfection !
Joel Rinsky
★★★★★
Professional, fair pricing, and stayed late to get complete the job. Excellent workmanship and could not recommend more.
Matt Ginsberg
★★★★★
These guys are great. Had power fail at one of our outbuildings; they offered to come fix it on Xmas eve but I said after Christmas was fine. They came out on time, got it fixed, all good. Highly recommended!
Scott Williamson
★★★★★
Excellent service & very competitive pricing. Would definitely use Dollens again & recommend them to others.
Michele Carnahan
★★★★★
Excellent service with courteous and knowledgeable men
Vivek
★★★★★
They have helped us a couple of times now. Will continue to use them going forward.
Elvira Braun
★★★★★
Ben Yu
★★★★★
I apologize for leaving a 1 star review earlier. I wanted to leave a review for another electrician service with similar name.
Response from the ownerI apologize for your poor experience. But I believe you maybe confusing us with another company. We have not provided an estimate or service to Ben Yu.
Charles Coachman
★★★★★
The guys who came out listened to what I wanted to get done and got right on it. I'm very pleased with their work. More business to come!
Craig Warp
★★★★★
Very pleasant and professional, but very expensive for 20 minutes of work.
Stacey Olgado
★★★★★

Chris B.
★★★★★
Dollens Electric is exceptional. They give an accurate read on what needsto be done. They are a safety-first companythat shows up energetic & work...
danny ng
★★★★★
Marquita Wright
★★★★★
Amazing experience with Jason! Prompt, quick, and knowledgeable. He helped me resolve an electrical issue within minutes! If I ever need help in the future, he'll be the first person I call!
Alfredo Boron
★★★★★
Great experience, Jason was professional, courtesy and knowledgeable and was able to address our issue. He also advised us on how to better safeguard our home. Thank you
James Lee Lucier
★★★★★
Very easy to work with. Good suggestions were offered. Work is always first-rate.
May Villanueva Woodward
★★★★★
Josh & Elijah did excellent work in replacing our electric panel. They were polite, professional & answered any questions I had. The work area was cleaned after they left. They even cleaned out my rain gutter & spout - above & beyond service!!
M W.
★★★★★
Josh & Elijah replaced our electrical panel. They were both professional & answered any questions I had. Their work area was cleaned after they were done....
Trajan Market
★★★★★
Arrived on time and very capable with the installation and fixes
Response from the ownerThank You Trajan Market. Working with you guys was great. We look forward to the next project.
Stacie Puma
★★★★★
Dollen's Electric are our one-stop shop for anything electrical! Great family business! Give them yours!
Response from the ownerStacie, Thank You. We appreciate your support and great review. You're awesome.
Levy Zamora Jr.
★★★★★
We recently bought a vehicle and I contacted Jason and he came right away. The next day his son Josh, cousin Elijah, and their friend came by to install our 240 volt outlet with precision and quality. I would go to them again.
Response from the ownerThank you. We are so glad you are happy with our work. We really appreciate the review.
Joel Zizmor
★★★★★
Highly efficient service. Provided the best solution to charge our new Tesla avoiding purchase of a costly charger. Installed a 50amp line and outlet. Highly recommended.
Response from the ownerThanks Joel! You guys enjoy that new car!
Slava M...n
★★★★★
Chris Griffith
★★★★★
We had a great experience with Dollens Electric—they helped us replace old wiring, install new outlets, and install bathroom fans in our home (including adding the vents through the roof). They were very personable and easy to talk to, and it was easy to see that they put a lot of care into their work. We're looking forward to working with them again soon!
Cynthia Berglund
★★★★★
Leslie Aytch
★★★★★
The work was completed as contracted. They were very professional nice.
James Lowry
★★★★★
They are simply the best. Polite, on time, communicative, and always ready to help with even mundane concerns. I'll never use another electrician. Jason and his team are the gold standard.
Response from the ownerThank you so much James. It is always a pleasure.
L Jand
★★★★★
Dollens Electric has helped me on several occasions. I highly recommend them.
Response from the ownerIt was good to see you again! You are very nice and easy to work for. I hope you get to see those grandkids soon!

Joel Z.
★★★★★
Installed a whole house fan that is quiet and effective. Greatly reduces A/C cost. Workers are fast and efficient and cleaned up 100%. Quality products.
Matthew McCormick
★★★★★
This is the second time we've used Dollens, first being when they upgraded the wiring to the entire house. This time they installed an isolated circuit in our garage and some can lighting. Even though it was a smaller job, they treated it just as importantly as the bigger job.They answered all our questions, let us know and talk through our options and didn't do any additional work without letting us know and approve the price difference for our requests, rather than telling us at the end of the job.A+ work!
Response from the ownerThanks Mathew. You and your wife were great to work for. I still want to steal your dog!
Lynne Baldwin
★★★★★
We had a ceiling fixture out. Jason came on out and diagnosed the problem and got it repaired very promptly. Courteous and friendly.
Response from the ownerThanks Lynne! It was a pleasure to met you!
UthayDeepak Ka
★★★★★
Response from the ownerDeepak! Thanks for the review. I got to say you held your cool. It is mid December and we had to replace a major costly piece of your electrical system right before Christmas! Because you were so level headed you made it a pleasure to work for you. Thanks and Happy Hollidays!
Jim L.
★★★★★
This company is great. They were always on time and great at communicating both time estimates and costs. They are very thorough, knew current codes inside...
10% up to $100 Off Any Residential Electrical Service
Get electrical upgrade or repair services from Dollens Electric's experienced technicians! For the month of May, we offer a 10% discount, up to $100 off, on any service. Don't wait until your electrical problems worsen; contact Dollens Electric now to schedule your appointment and save money while ensuring great service and satisfaction. Trust Dollens Electric to get the job done right the first time. Call today!
Take $300 Off Installation of a Stand-By Generator
Don't let a power outage leave you in the dark. Trust us to install a standby generator for your home and enjoy peace of mind knowing your lights, appliances, and electronics will stay on during any storm or blackout. For a limited time only, get $300 off your standby generator installation! Don't wait until it's too late. Call Dollens Electric today to schedule your installation and take advantage of this incredible offer. Stay safe, stay comfortable, and stay lit with Dollens Electric!
ELECTRICAL PANEL SERVICE
Upgrade, Service & Repair
ENERGY MONITORING SYSTEMS
Report real-time energy and production use
SOLAR GOLFNET
Protect Your Solar Modules From Damage