Dollens Electric has been proudly providing top rated residential & electrical services to San Jose and Santa Clara County for over 17 years.
Our top rated electricians are commitment to our clients project goals. We guarantee quality service whether it be a panel upgrade, or troubleshooting and repair. We are here to help.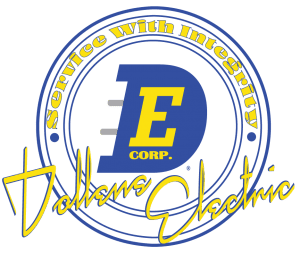 Our Mission is to provide excellent service with integrity from our family to yours.
Dollens Electric is proud to provide superior electrical service in San Jose. Since we opened our doors, our electricians have set the tone for honest and quality service with integrity.
For your next renovation or construction project that involves  upgraded breakers, electrical panels, or replacing outlets, switches, lighting or any electrical wiring services  can be handled by our electricians.
Our teams are always ready to go above and beyond to ensure your project is complete, and ready to meet all NEC, State and Local standards. Our office staff is available to submit and then complete all permit and utility documentation. We will coordinate with local building dept. and utility to minimized any electrical down time.
Our electrical works is backed by a life-time warranty on workmanship and a three year warranty on any material we supply.
In case of an electrical emergency, don't settle for any electrician. Choose San Jose's best. Compare us to other companies and discover why we stand out. Our team is ready for all electrical installation needs, including fans, outlets, switches and lighting. We offer the most modern solutions for homes and businesses.
Give Dollens Electric a call today
Our team of electricians can get it done.