Buying Your First Electric Car Home Charging Station
February 20, 2015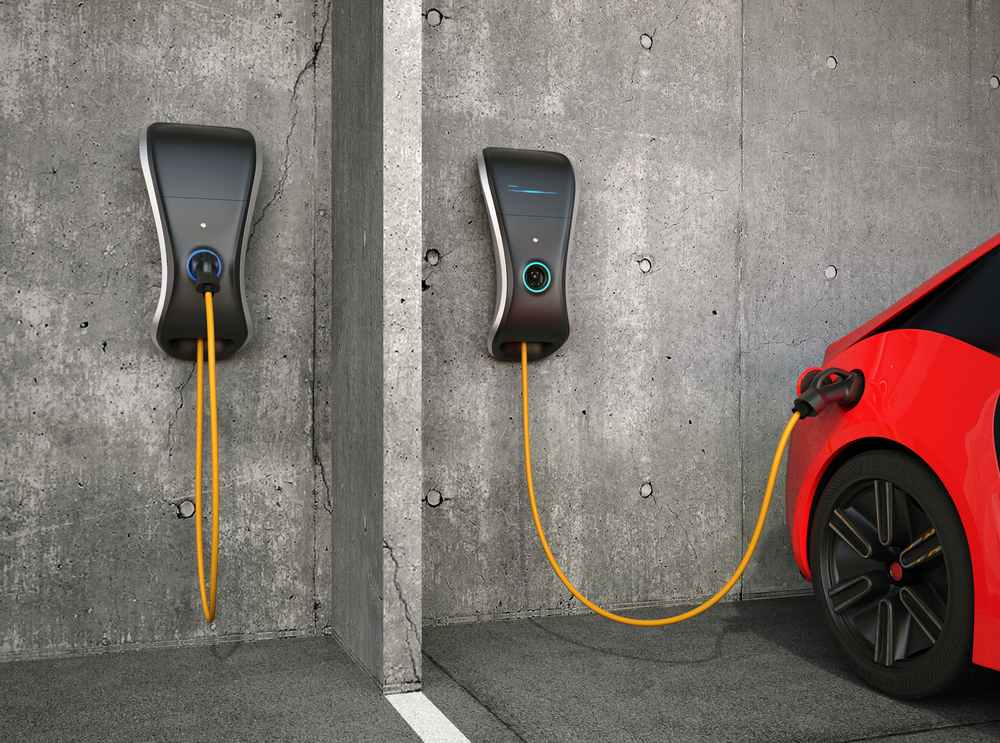 With the growing popularity of electrical vehicles in the US fueled by increasing Go Green campaigns worldwide and the soaring prices of oil, the interest on Electric Car Home Charging Station is also on the rise. When it comes to buying your very first charging station, there are things that you need to know about the available choices in the market. Knowing and understanding these things will help you make a wise and an informed decisions on which make and model to buy.
How much does an Electric Car Home Charging Station Cost?
Experts on electric car home charging stations agree that a durable and capable product's cost range from around $600- $700. There are some models that may cost lesser or way higher, but this is the average range. Prices may go higher depending on the features like portability and connectivity. However, this cost do not include installation charges
How Much Amperages Should Your Choice of Home Charger Have?
This entirely depends on your need. If you travel long distance regularly and on the road most of the time, choose one with higher amperage. If you rarely travel long distances, electric car home charging stations with lesser amperage will do. However, it is recommended that you buy one that can handle at least 30 amps. A 30-amp service will roughly add 30 miles of range in an hour.
Where Should I Place My Charging Station?
To determine the location of the charging station, you need to identify where you park your electric car or where you plan to park it in case you are yet to buy one. Make sure that the location of the charging station is enough for the cables to reach the car. Cables usually run between 15 to 25 feet. Also consider a second plug-in car in your driveway or garage for contingency.
What are Other Features I need to Look For?

Other common features of electric car home charging stations are connectivity and portability. As mentioned above, these added features increase the cost of the charging station, but it can also be beneficial. Portability allows your charging station to be moveable in case you need to change its location while connectivity takes advantage of smartphones to enable the charging station.
These and other factors need to be checked and considered in order to find the electric car home charging station that is best for you.