Generator Installation Services
July 7, 2023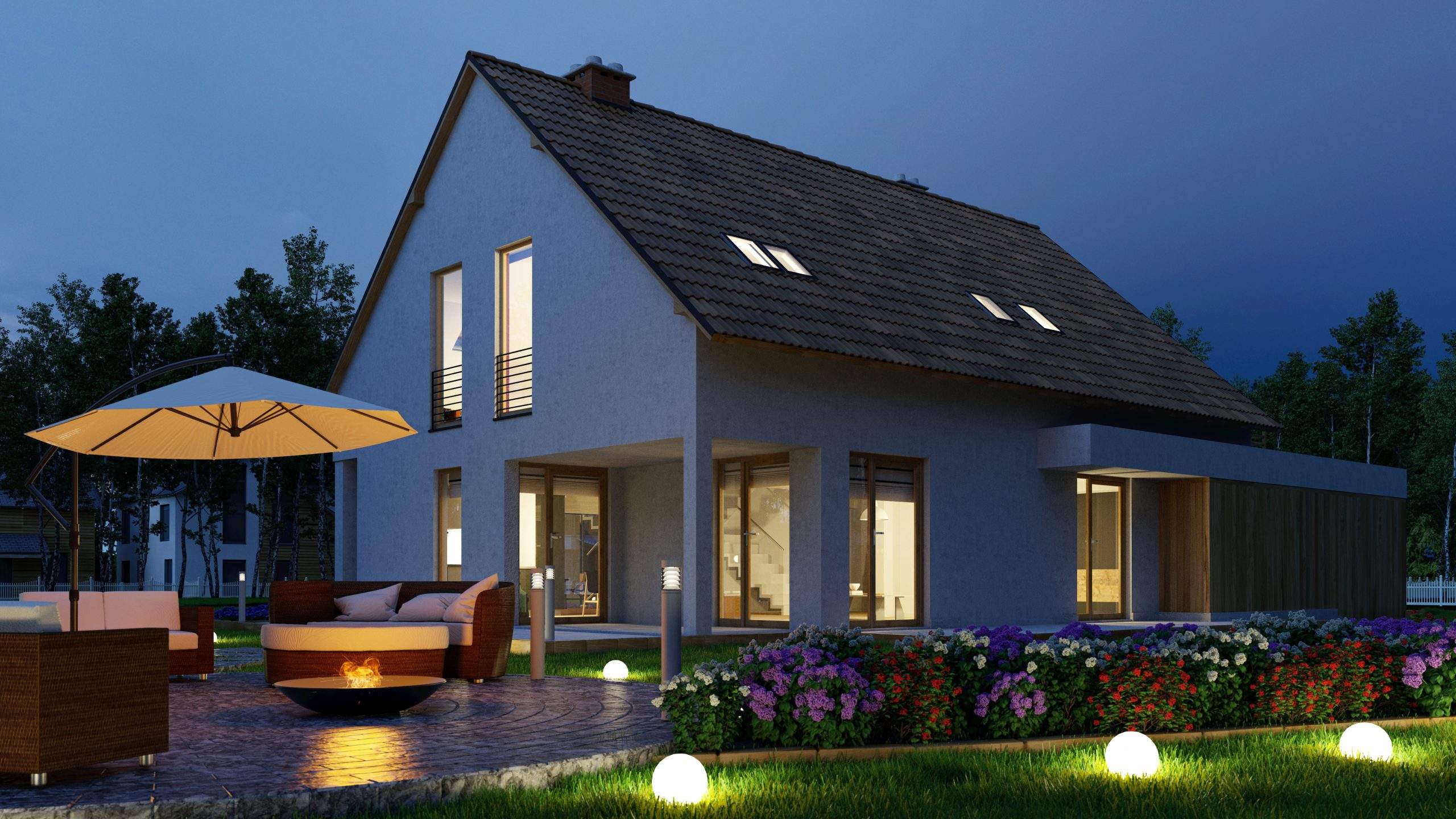 Enjoy Professional Generator Installation Services
Installing a generator at your home or business is a wise investment. Installing a generator will ensure that you have a backup source of power during an unexpected power outage. However, it is important to have your generator installed by a professional. An quality generator installation will ensure proper wiring, maintenance, and safety during operation.
Dollens Electric is a reputable generator installer in San Jose that offers professional generator installation services for homes and businesses. Our team of expert installers have the skills and knowledge to get your generator installed correctly and efficiently the first time.
Finding the Right Generator Installation Service Provider
Finding the right generator installation service provider is crucial to ensuring that your home or business remains powered during an outage. With so many companies offering installation services, it can be overwhelming to decide on the right one. By following these key steps, you can narrow down your options and find a provider that fits your needs.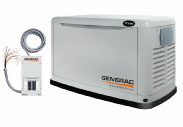 First and foremost, research reputable providers in your area. Word-of-mouth recommendations from friends and family can be helpful, but also take a look online and gather information about each provider's experience, qualifications, and services.
Next, check out reviews from previous customers to gauge the provider's reliability, quality of service, and responsiveness. Reading through customer testimonials can also give you an idea of what to expect during a generator installation project.
Finally, verify that the provider is licensed and insured to perform generator installations. This is important not only for the project itself but also for any potential damages that could occur during the installation process. A reputable provider will be happy to provide proof of licensing and insurance if asked.
 To select an installation service, do your research and find one that meets your needs. Consider cost, expertise, customer service, warranties, scheduling, timelines, and customer reviews to ensure a smooth installation experience. Dollens Electric can offer peace of mind that your generator installation is set up correctly and functional during an emergency power outage.