HVAC San Jose, CA: It Might Be Time To Re-Think
January 27, 2015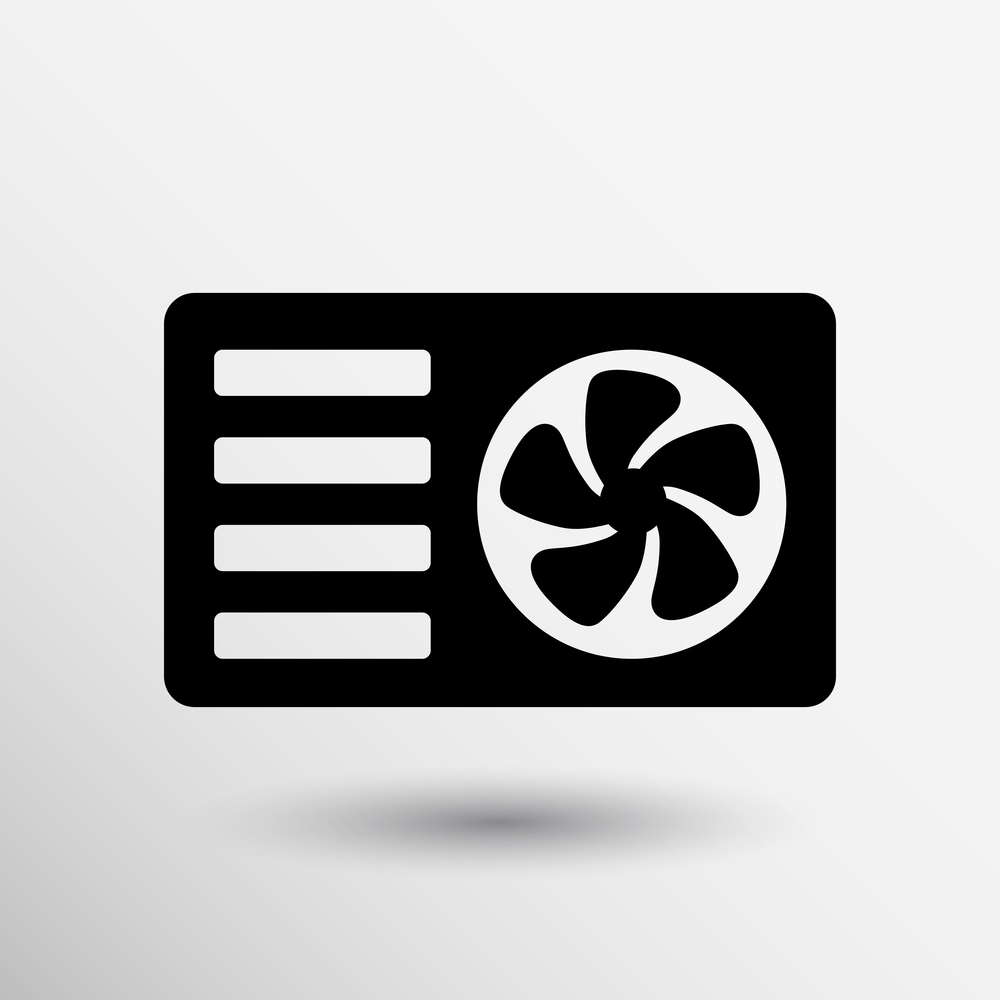 HVAC San Jose, CA: It Might Be Time To Re-Think
How long have you had your HVAC system at home? I could only imagine how much you are spending on house bills alone, especially with your HVAC system practically working 24/7. If you are trying to save up for the future, keeping an HVAC system working almost all day and all night long could really take a toll. Apart from the high cost that it entails to maintain such system, it is important that you look into the risks that come with having the system work all the time. Is it time to re-think the HVAC system? Perhaps entertaining the thoughts of having whole house fans installed might help answer that question. It can be quite scary when your HVAC contractor suddenly suggests whole house fans installed in your home. New technology can scare you because it might come off as just extra costs that you don't really need. However, in the continuous desire to create better homes, whole house fans in San Jose, CA have become quieter and more efficient that the first ones released to the market.
So why do homeowners need a whole house fans? Why not just keep an HVAC system as it is? Let me count the ways:
A whole house fan installed in the ceiling of the central hallway at home only invites cool air to come in while it forces the warm air out of the house. Can you imagine how much you can save from electric costs every month? It will be totally huge.
A fan installed at home can help reduce air conditioning needs throughout the day. You'll be surprised at how much better natural cool air is for your family's health instead of the artificial air from the HVAC system.
A whole house fan can help any household achieve a balance between the temperature indoor and outdoor, usually in the evenings when everyone is at home. The fan only consumes about one tenth of the energy that a regular air conditioning system does. With the fans, the bills could drastically go down after just a month.
Choosing to keep a whole house fan over just an ordinary HVAC system is definitely a no-brainer. Not only will it be able to help reduce the electricity costs in a month, but it will help keep the entire family healthier by providing the more natural type of air for everyone. Remember that the warmer air during the night makes your AC system less effective, thus it has to work double time to be able to help your home achieve the temperature that you feel is right. Luckily, with the technology of house fans made available in San Jose, CA, residents will be able to live better lives. Check out the selection of fans at
The Built in Center
In San Jose