Whole House Fans
October 13, 2016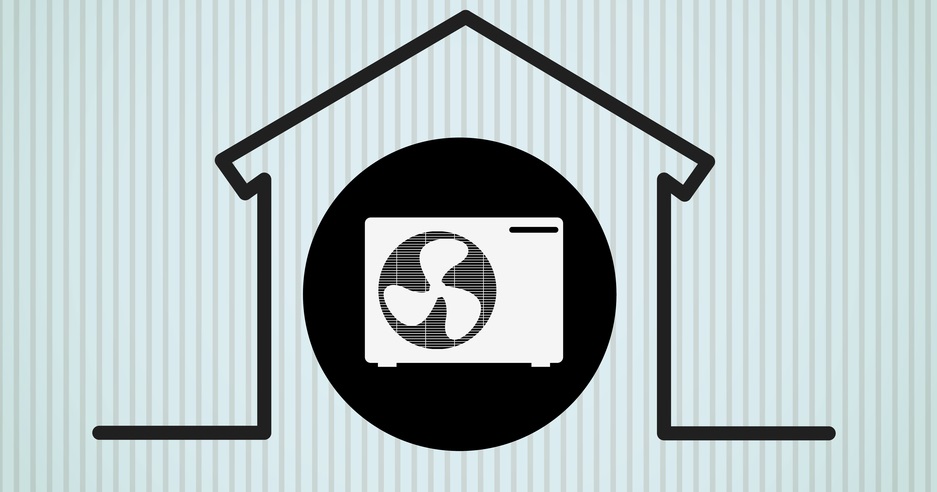 While HVACs and air conditioners are powerful tools, they can be expensive and, in some cases, completely unnecessary. Depending on the region and time of year, a whole house fan may be all that's needed to cool the home.
Whole house fans
can create the comfort your home needs without HVAC or a/c. Whole house fans work with all types of circulating fans for noticeably less energy than you're utilizing for the HVAC or an a/c.
How They Work
A whole house fan pulls air from open windows. It exhausts the air through the roof and attic. On average, whole house fans offer between 30 to 60 air changes per hour. You will have the option of choosing air change rates.
Installing the Whole House Fan
If you want to avoid all the pitfalls associated with these systems, such as noise, it is recommended you use professionals like the
techs at Dollens
. One installer may cut corners to save a little money. Dollens promises a safe and efficient system. This means using felt or rubber gaskets to minimize noise.
Safety
Only a professional San Jose installer will see that there is proper ventilation. With out it the system could create a backdraft. Then lead to hazardous conditions by putting carbon monoxide into the environment. The only way to make sure it doesn't happen is by having a professional install your whole house fan.
Dollens Electric Corp
. EV charger installation, panel upgrades and sub panel upgrades, or electric vehicle home charging, the pros at Dollens have been counseling and maintaining our clients systems as if their problems were ours. If you want to reinvigorate the way you enjoy your living spaces and save money to boot, give
Dollens Electric Corp. a call
and learn all about the convenience of whole house fans.