Back Up Generator Installation
We understand the importance of having power at your fingertips, especially in emergency situations. That's why Dollens Electric offers a reliable and efficient standalone generator installation service. Trust us to provide you with a long-lasting and dependable generator. Contact us today to get started with a quote!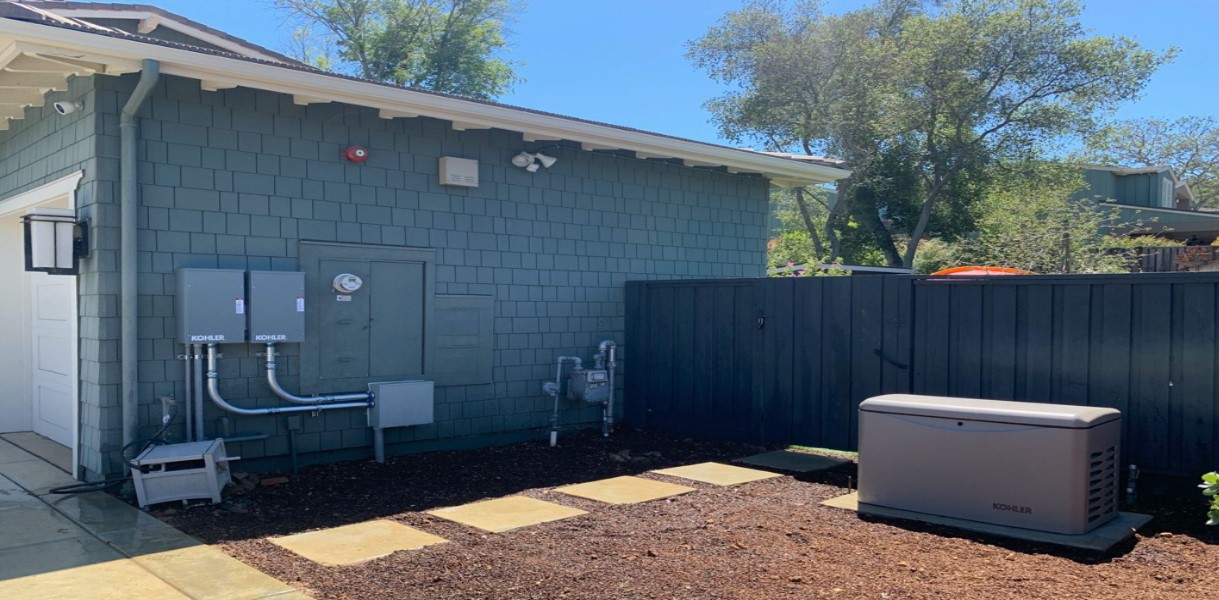 How can we be of service?
South Bay Area Leading stand-by and portable generator installer.
Power outages can be caused by a number of different elements, but they can all leave a person in the dark. One of the most common reasons for a power failure is severe weather. An outage is something that people dread because it leaves them in a helpless situation. People need to make sure that they are prepared. As it can be too late to think about the fact after it has occurred.
There are so many different items that rely on electricity now. From heating units to mobile devices,. Nothing can function properly without power. While some people may be able to survive without power for extended periods of time. Others may find the situation life-threatening. Those that live in extremely cold areas may need power to keep their home warm during a power outage. Something that can last for weeks if utility workers are unable to reach the location due to weather conditions. For people like this, a backup generator should be something they seriously consider, as it may end up saving their lives in the future.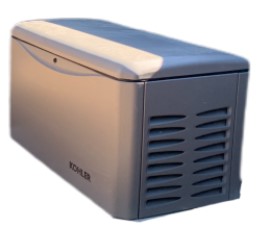 Generac Generators have earned the Good-Housekeeping Seal of Approval
We are an authorized dealer for GENERAC Generators and power control products.
The Dollens Electric team will provides complete installation of automatic transfer or inter-connection switches to provide seamless transfer to back-up in the event of power outage.
Service Area: San Jose, Santa Clara, Mountain View, Sunnyvale, Los Gatos, Los Altos, Campbell, Holy City, Cupertino, Saratoga, Redwood Estates, Milpitas, Mount Hamilton, New Almaden, Morgan Hill, San Martin, Palo Alto, Stanford, Fremont, Alviso, Gilroy, Los Altos Hills.