Benefits of Whole House Rewiring Work
April 29, 2016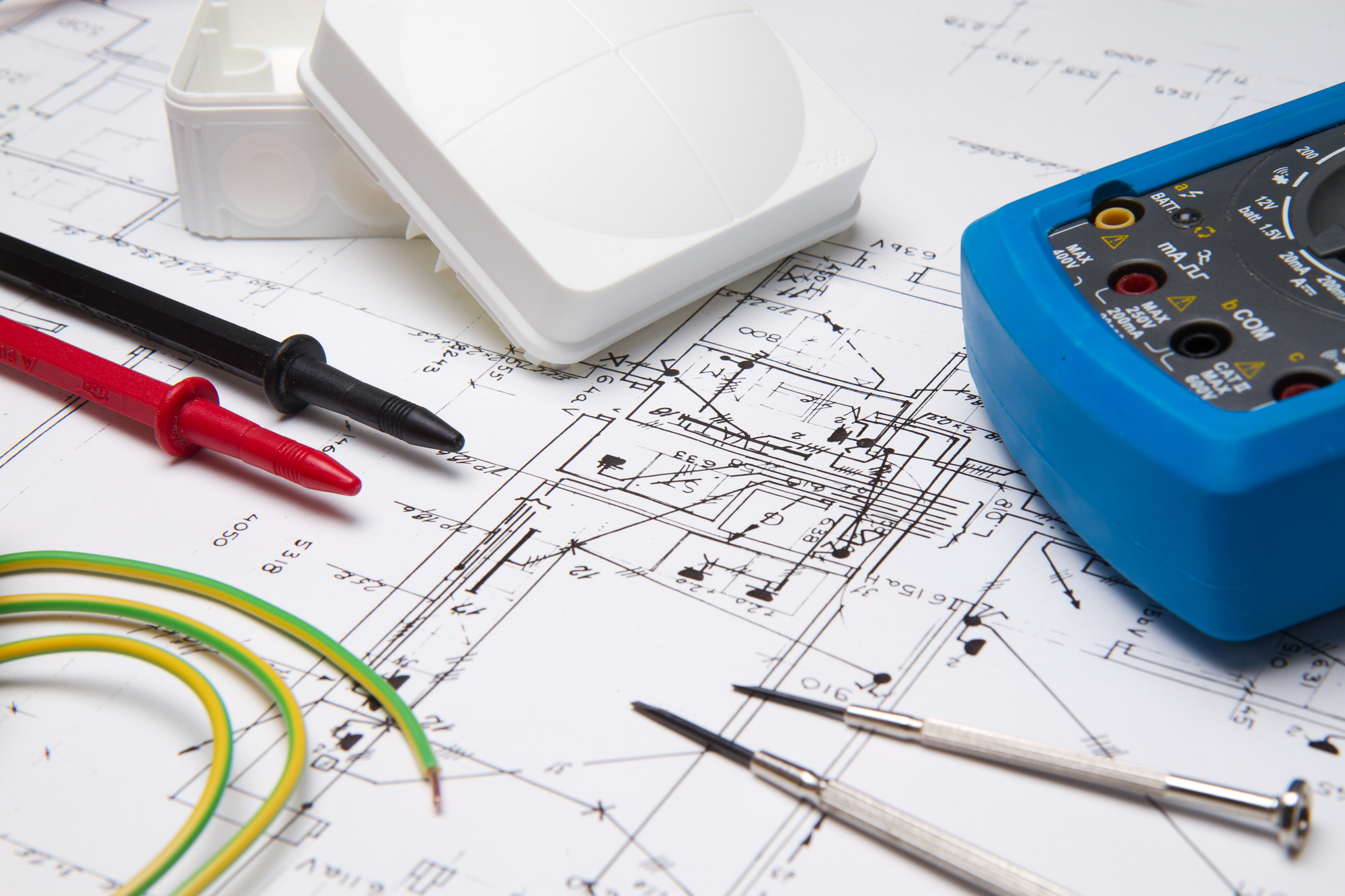 Benefits of Whole House Rewiring Work
People who are looking for reputable electrical contractors located in the San Jose, California region can fully relax. Dollens Electrical Corp. is a well-known company that specializes in electrical services in Santa Clara County. The contractors who work for Dollens Electrical Corp. are experts in subjects and services such as solar power and panel upgrades. People in need of reliable troubleshooting that involves solar power or panel upgrades can turn to the diligent professionals at Dollens Electrical Corp. Our contractors at
Dollens Electrical Corp.
can assist customers with a broad range of specialties. These include
whole house rewiring
,
sub panel upgrades
,
the installation of solar panels
,
fan installation for the entire home
,
charger installation and charging stations for electric vehicles
.
If you're searching for experienced and seasoned assistance,
Our staff members can cater to all of your electrical installation needs. They can cater to all of your needs that involve
electrical vehicle charging stations
as well. They're all true electric vehicle home charging specialists.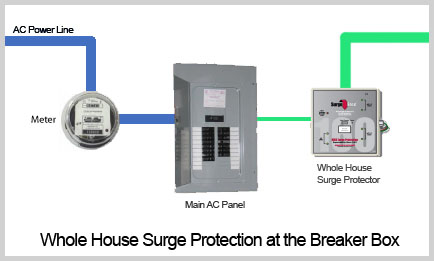 The whole house rewiring service that's available from the Dollens Electrical Corp. team can be beneficial for residences for a handful of major reasons. House rewiring work can do wonders for safety.Want to be sure there are no electrical issues, whole house rewiring work may be the most effective option. Our company's whole house rewiring work can also be convenient for insurance reasons. Insurance firms tend to give lower and more desirable rates to residences that are equipped with brand new wiring. This isn't a huge surprise.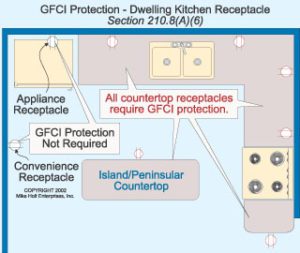 Whole house rewiring service can also come in handy for people who are interested in increased comfort. An electrical contractor who rewires a home essentially makes it as modern and updated as any sparkling new property. . All of these things are components that are common in new and contemporary structures. Whole house rewiring service, lastly, can also be good for people who may sell their residences in the future. This is because it can make a property's resale value a lot higher. A house that has a reliable electrical system can indeed be extremely attractive to possible purchasers.
Call Dollens Electrical Corp. today to make an appointment (408) 929-6100