Does Your Whole House Need Rewiring?
May 27, 2016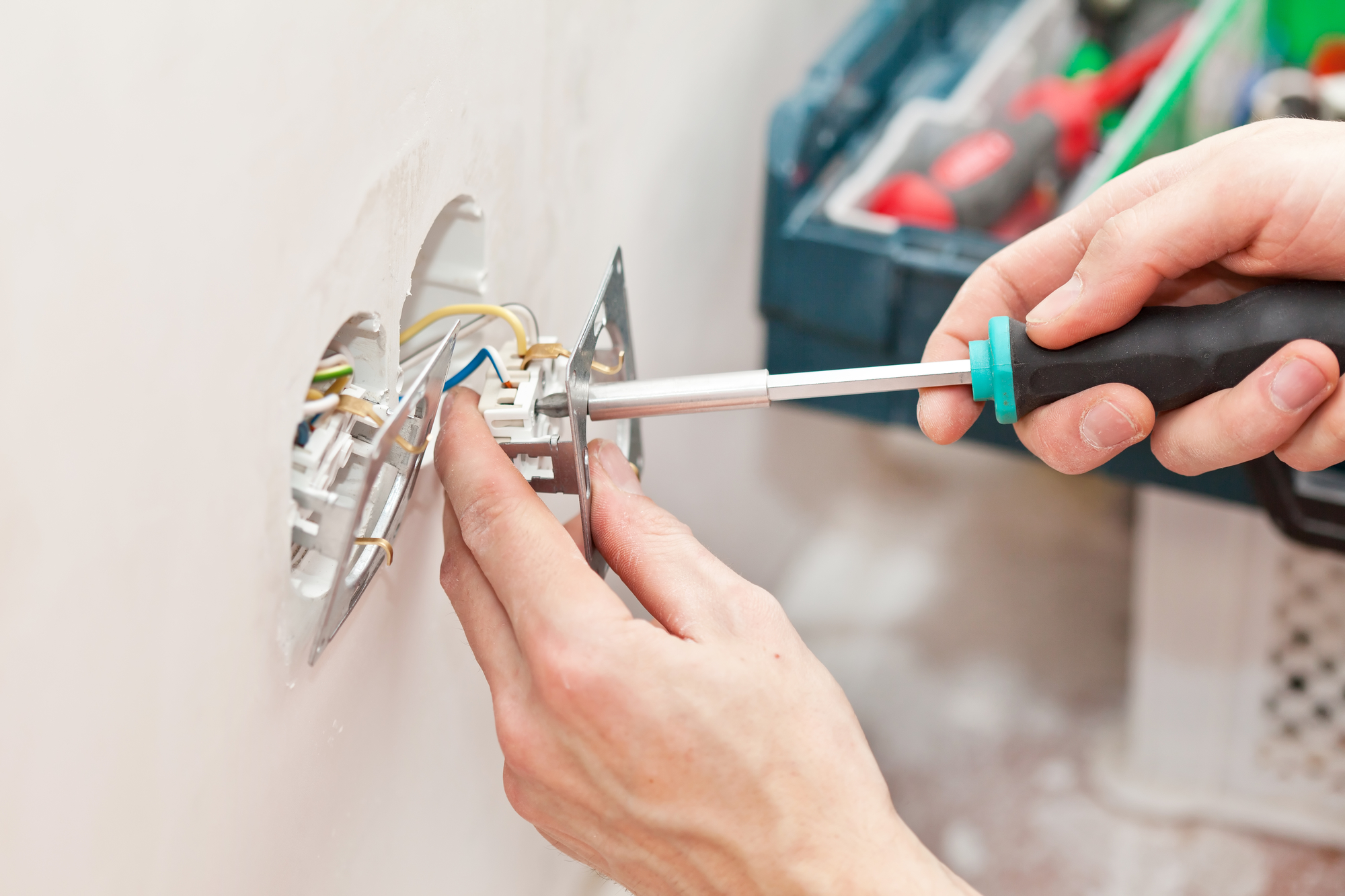 Does Your Whole House Need Rewiring?
Power outages are common on rainy days. If your lights are flickering on sunny days, there could be a problem with your electrical system. When your home needs electrical renovations, you should always hire a professional contractor. An electrical repair should never be a DIY project.
Electrical repairs
are complicated, and an experienced contractor will follow all of the important safety protocols.
Dollens Electric
can repair or replace your current electrical system. Our team has a successful track record of serving San Jose residents.
Repairs and Replacements
An older home might need
whole house rewiring
. If your home has aluminum wiring or an outdated fuse box, we will have to inspect your electrical system. After the inspection, we can offer you advice on replacements or repairs. If you need to switch from aluminum to copper, we may need to replace certain parts of your electrical system. Rewiring your whole house is an intensive process, and the job may take two weeks to complete.
Rewiring for Safety Reasons
For safety reasons, we may need to rewire your home if smoke is coming out of your electrical sockets. Buzzing sounds may also indicate a problem with your electrical system.
A Whole House Rewiring
A whole house rewiring will ensure that your home remains safe. If your electrical system is not grounded, your appliances can malfunction during a power surge. Faulty wiring can lead to fires and structural damage. We will make sure your home satisfies all safety requirements. You will also have more electrical outlets and other modern conveniences.
Panel Upgrades and EV Charger Installation
You may also need an electrical upgrade if your home needs
panel upgrades
or
sub panel upgrades
. In older homes, the electrical panel might not be able to handle the strain from your electrical appliances. All homes should be rewired at least once every 25 years. Electric vehicle home charging is becoming more common, and you might want to rewire your home if you need electric vehicle charging stations. When our team rewires your whole home, we will remove the existing wiring. Our contractors will work hard to restore your electricity within a reasonable period of time. When the whole house rewiring is complete, you and your family will be safer inside your home. In addition to the safety benefits, a whole house rewiring will increase the value of your home.