Panel Upgrades in San Jose
May 2, 2016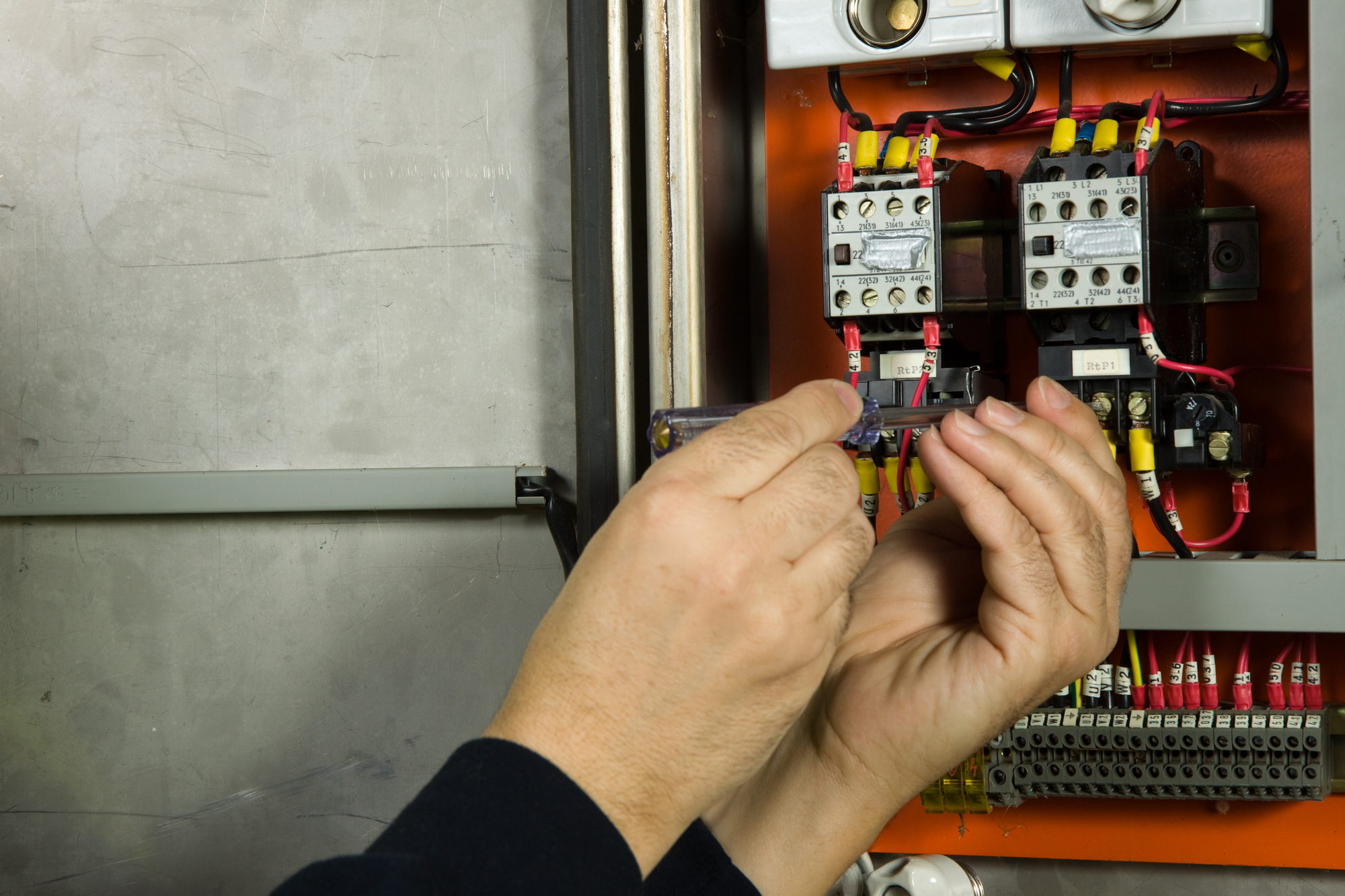 Panel Upgrades, Repair & Replacement
When you need first-rate electrical services in San Jose, California, Dollens Electric Corp. can happily come to your aid. Dollens Electric Corp. is a reputable San Jose-based company that has a large selection of essential services. A sampling of the high-quality electrical specialties that are part of our company's menu include
sub panel upgrades
, whole house rewiring, EV charger installation, electric vehicle home charging and panel upgrades. If you want guidance that involves
electric vehicle charging stations
, for example, our extraordinarily talented electricians can provide it for you. Many customers depend on us for everything from light fixture installation work to electrical hazard elimination.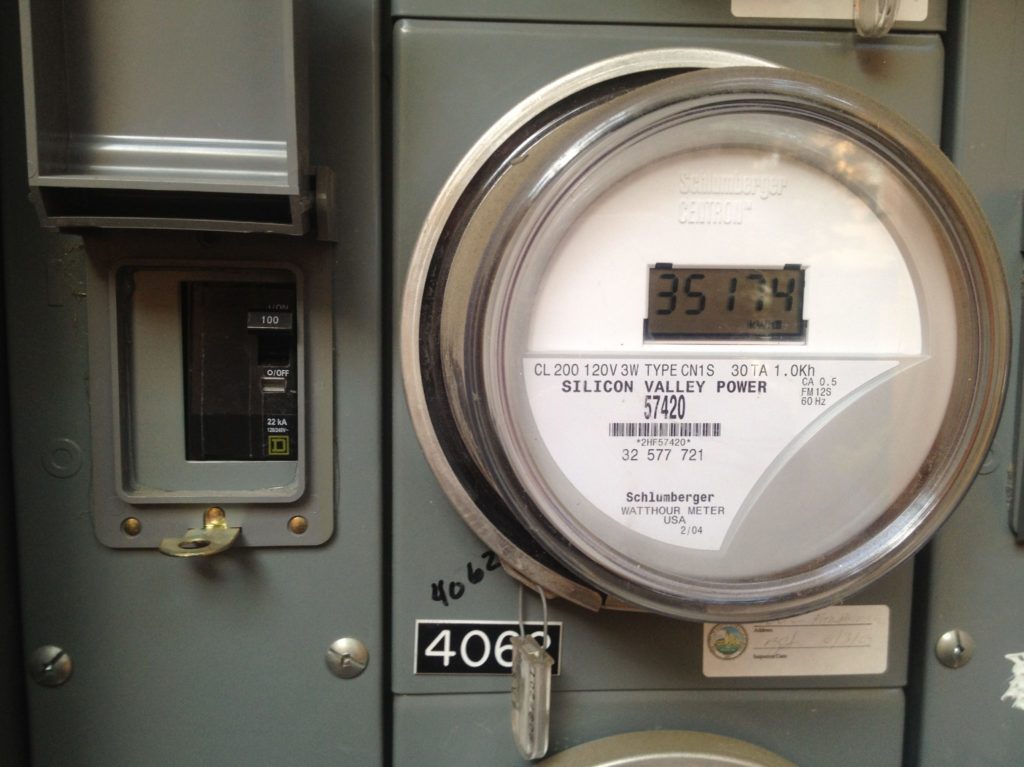 Panel upgrades
can be excellent for residences. These upgrades can be particularly beneficial for homes that are older.  
Older and improperly installed electrical panels often do not have adequate grounds for their electrical systems.
If you happen to live in an older home in the area, our panel upgrade service may be something you want to contemplate. Older residences tend to have all sorts of issues. Potential issues that are often part of older properties include breakers that trip regularly, constant unplugging and shorting out. If you'd like to eliminate any and all of these concerns from your daily life, investing in a panel upgrade may be the right path to take. Wiring that's simply too old can often spell big trouble. It can sometimes even lead to permanent damage in costly appliances. If you want to protect your residence and your belongings, the best solution may be to take the time to get a panel upgrade from our experienced electrical pros.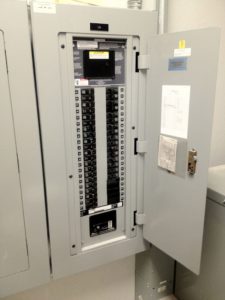 Modern wiring
is vital for any property. This is because updated wiring can be great for safety purposes. If you're someone who wants the most peace of mind possible, you need to make sure your wiring is up to par. Systems that are tired and too old tend to be vulnerable to shorting out. They can sometimes be fire hazards, too, which definitely isn't a headache you need in your life. If you want to keep your precious property safe from potentially devastating and catastrophic fires, panel upgrades can assist you significantly. Modern wiring, finally, can be wonderful for people who are wary of steep utility bills each month. If you'd like to save a lot of money and make your home life much more comfortable and safe,
Dollens Electric Corp.
can help you do so. Our top goal as an electrical services company is to make sure our customers are comfortable, safe and happy. Nothing means more to us than ensuring the well-being of our valued customer base. If you want in-depth panel upgrade guidance, you can count on us. We're an electrical company that always stresses high-quality communication practices with our customers. We make a point to explain our services and techniques in transparent and easy manners. Working with us can often be an educational and informative experience for customers. People who want top of the line panel upgrade assistance in San Jose can get in contact with our company at any time. Call Dollens Electrical Corp. today for A+ electrical services.
Telephone Hours: 24 Hours a day | (408) 929-6100
Weekday Hours:
Monday – Friday 7AM- 6PM Weekend and Evening are available by request and avaiability only. NO EXTRA CHARGE FOR WEEKEND APPOINTMENTS. CALL US TODAY (408) 929-6100