PG&E – Increasing Rates & The Benefits of Going Solar
February 14, 2018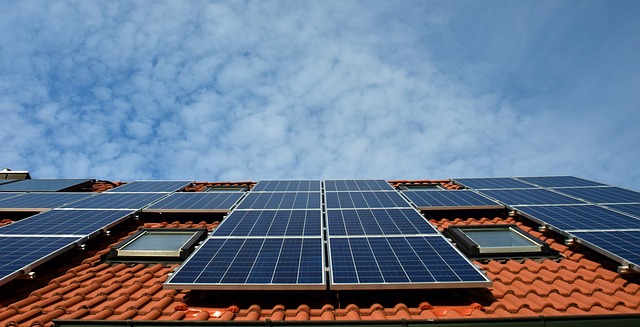 The Benefits of Going Solar
Solar energy is the future of energy. The natural light from the sun is all it takes to get convenient and consistent electricity. Companies like Pacific Gas and Electric Company, have been more heavily scrutinized due to higher rates and bad publicity.
According to reports, all customers will be billed an average of 5.6% more starting January 1st, 2018. The price has been increasing from an average of $131.66 per person in 2015 to $157.80 in 2016. The current 2017 average bill is about $165.10. While these increases might be good for the company, consumers are having to dig a little deeper into their pockets each time a change is announced, which obviously isn't exactly what they would like to do.
This increase in bills each year causes a growing number of people to consider Solar Electricity as a alternative source of energy for their homes, businesses and more. Dollens Electric has risen to the occasion, becoming one of San Jose's best solar panel and solar installation companies in the Bay Area.
When gas and electricity bills start increasing on January 1st, rest assured, more and more people will start considering some of the facts.
Why Solar Energy?
It is eco-friendly.
It is a renewable source of energy. The sun is around for a billion more years so the solar energy is here to stay for awhile.
It is abundant and renewable.
A single house can have a solar panel rather than the old-fashioned network that requires each resident to have.
Low electricity cost.
Low maintenance costs.
Incentives and Rebates available for people going solar.
The decision is yours to make. You can opt to look past the increasing rates and keep spending more and more to cover the rate hikes, or you can call Dollens Electric today start saving today!