The Electric Car Future Is Now
May 20, 2016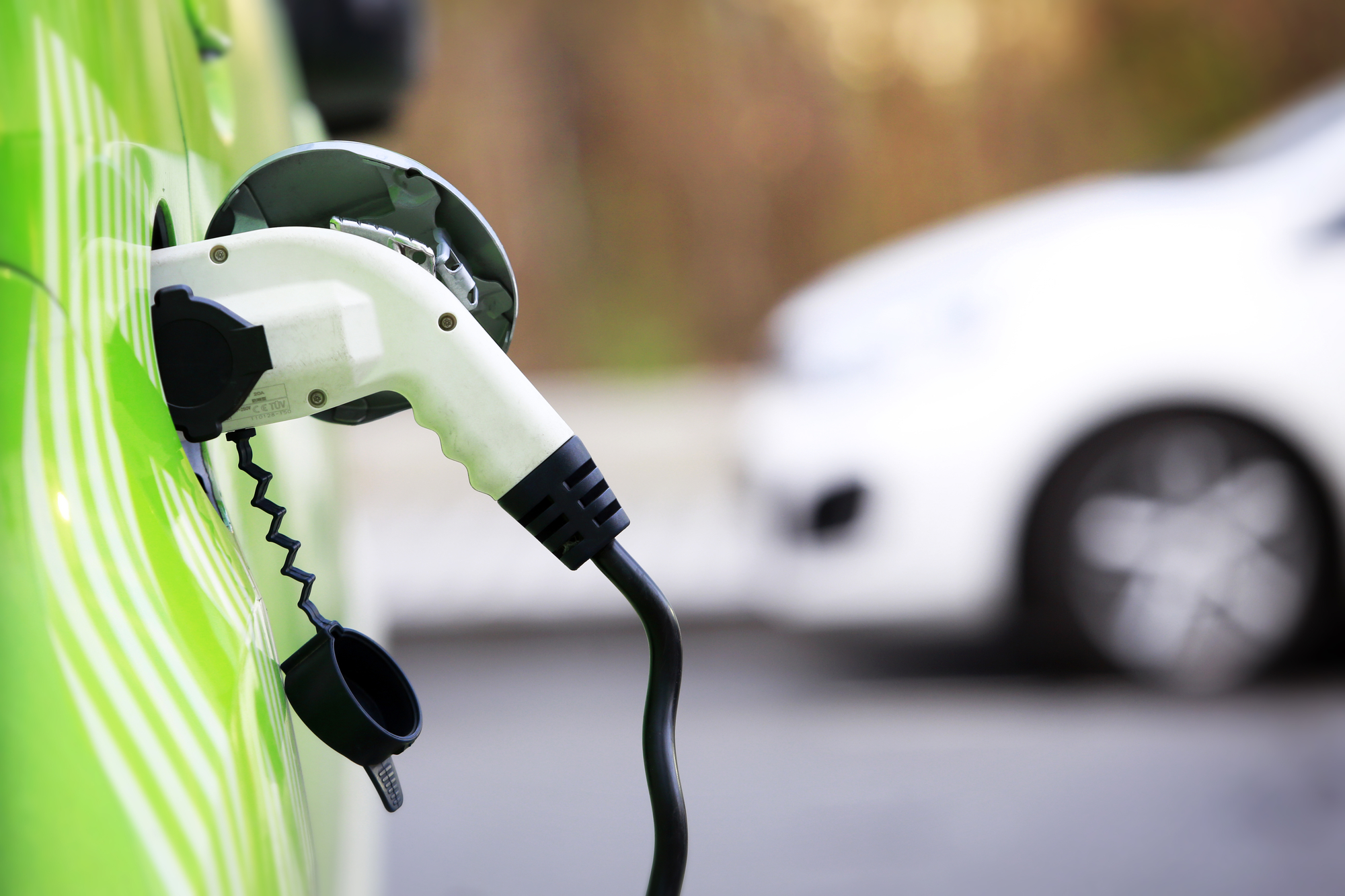 The Electric Car Future Is Now
Nowadays, lots of people are turning to the idea of buying an electric vehicle. The thought of not having to visit a gas station fills them with joy! This is especially true for drivers in San Jose – electric vehicles seem like the perfect solution.
To use the charging station for your electric car, you need some changes. Your electrical panel may need to be upgraded and some extra wiring installed.
It's crucial to have an electrical contractor install an electric vehicle charging station. as it is not an easy task. They examine the current home wiring system to see what improvements may be needed to produce a safe, fast installation for your EV charger.
These checks allow the car owner to quickly top off their battery without stressing the other electrically powered devices of their home.
It is also important when deciding to add an additional dedicated circuit or attempting to perform a whole house rewiring to free up space in the existing breaker box for the new high amperage outlet to rapidly charge the EV.
It is imperative to hire a licensed electrical contractor to decide which is safer and more practical to consider. By ensuring that the home charging station is properly installed and maintained, the biggest goal, which is keeping your family safe, is achieved.
Installing a charging station is also a way of adding value to your property. Get electric vehicle charging equipment installation by expert certified electricians from Dollens Electric. So, what are you waiting for? To get started, contact us today at (408) 929-6100!