The Electric Car Future Is Now
May 20, 2016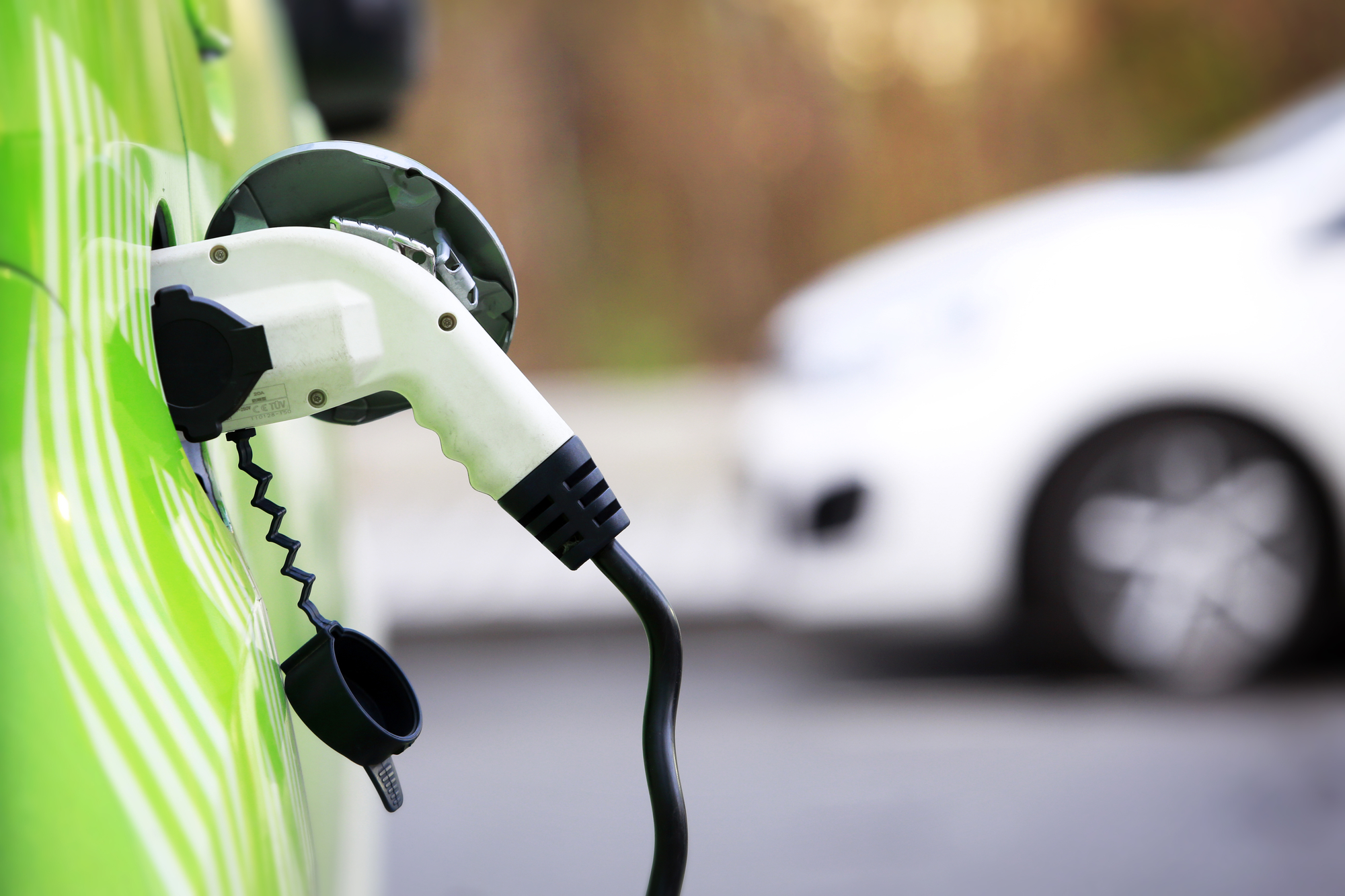 Many people love the idea of getting a new electric car just so they can say sayonara to the gas station, if for no other reason. Particularly for drivers in the San Jose area, electric vehicles make a lot of sense. However, there is one little sticking point that needs to be taken care of before one can proudly park their new non-gas guzzler in the driveway. They need to see about some panel upgrades and additional wiring that will permit the installation of an electric vehicle home charging station inside their garage.
Electric vehicle charging stations are not a major challenge to install in most homes, but they do require the services of a qualified electrical contractor. This is needed to examine the current home wiring system to see what improvements may be needed in order to produce a safe, fast EV charger installation. These checks and alterations allow the car owner to top off their battery as quickly as possible without stressing out other electrically-powered components of the house.
In some cases, it is better to do some sub panel upgrades that will add an additional dedicated circuit rather than attempting to perform a whole house rewiring in order to free up space in the existing breaker box for the new high amperage outlet needed to rapidly charge an EV. Only a licensed electrical contractor has the experience to decide which of these options is both safer and more practical to consider. Even though having a vehicle charged up and ready to go when you want to leave is an important factor, it is not the most important factor.
Keeping your family safe and not voiding the warranty on your new EV by improperly wiring up an electric vehicle home charging station is really what counts the most. So long as it is properly installed and maintained, electricity is among the safest of fuels in the world, but it can also become a risk if it is built or altered by someone who does not understand the basic tenets of safe electrical wiring.
Do it right and you will be ready for decades of safe and happy exhaust-free cruising. In addition, homes fitted with electric vehicle charging stations often command a premium on the resale market. Installing one of these devices that are currently on the cutting edge but will one day be a necessity in every home is a way of adding value to your property. In the event that someone is doing some repairs or upgrades to their home wiring system for other purposes, the time may well be right to add on this extra little option and realize some serious uptick in the appraised value of the home.
Dollens Electric provides customer-friendly installation of electric vehicle charging equipment.  Our certified electricians are experts in optimizing charging systems for your electric vehicle or plug-in hybrid model.
CALL US TODAY! (408) 929-6100