ELECTRIC GENERATOR
Eliminate any worries that you may have about losing power by purchasing a backup or standby generator
Dollens Electric provides complete installation automatic transfer switches to provide seamless transfer to backup in the event of power outage.

Request an Estimate
We are an authorized dealer for GENERAC Generators and power control products.
Generac Generators have earned the Good-Housekeeping Seal of Approval.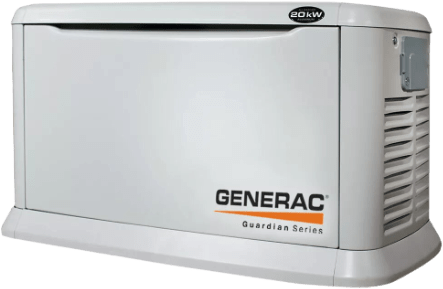 3-year parts warranty and a lifetime warranty on craftsmanship.