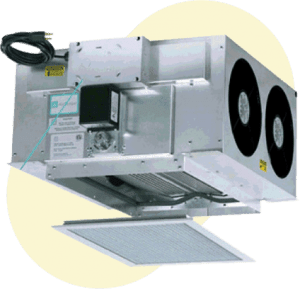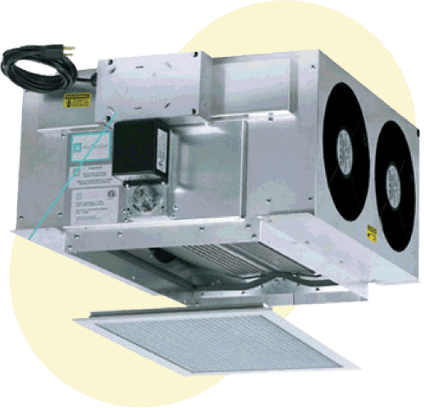 WHOLE HOUSE FAN INSTALLATION
Improve the air you breathe, don't let stagnant air affect the quality. Save energy, money and keep your home cool with a whole house fan installation! 
Get a cost estimate, with no obligation. Contact Dollens Electric today
The Whole House Fan Solution
A whole house ventilation fan can create the comfort your home living area without an air conditioner. They can also supplement these solutions, ensuring once the house is cooled, it stays that way. WHF work with all types of circulating fans for noticeably less energy than your utilizing for the HVAC.
How an airscape whole house fan works.
Depending on the region and time of year, in many climates a WHF may be all that's needed to cool the entire home.
A WHF pulls fresh air from open windows. It exhausts the warm air out of the attic vents. While elements like floor plans, square footage of the house and climate have to be considered, on average,WHFs offer between 30 to 60 air changes per hour. You will have the option of choosing air flow change rates.
Install a whole house fan
If you are looking to install an inexpensive efficient way to cool down and ventilate your home, a whole house fan maybe the right solution for you. Let our professionals at Dollens electric help you choose the most cost effective solution to your ventilation goals. 
Whole home ventilation fans come in four types
The direct drive fan has blades which are attached to the motor shaft. 
A belt driven system comes with a separate blade assembly. It uses a belt and pulley to circulate air.
Ducted systems with detached motors
Ducted systems with detached motors and insulated Doors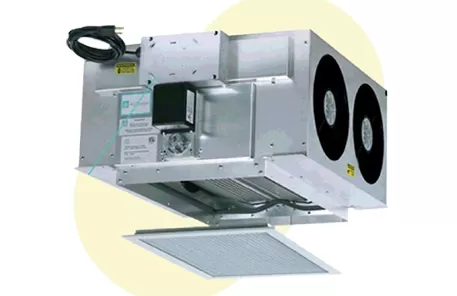 Only a expert whf installer will see that there is proper ventilation. Otherwise, the system could create a backdraft that can affect water heaters, furnaces and gas dryers. This can lead to hazardous conditions, such as putting carbon monoxide into the environment. This is not something you want for your family. But the only way to make sure it doesn't happen is by having a professional install, maintain and repair your whole home ventilation fan.
Your whole house fan is not working?  We can help. Make a troubleshooting appointment and our technician will come onsite to evaluate the fan and create a quote for the repair work. The type of repair needed is determined on what type of fan you have. Beside the incoming power or standard switches below are typical repairs needed:
Belt driven fans:
Replace or tighten the belt
Replace the motor itself
Direct Drive Fans:
Ducted fans:
Evaluate motor control board
Replace the motor
Ducted with insulated doors:
Replace motor control board
Replace the motor
Replace the door actuators 
Whatever the repair required our technicians can get you cool again. Depending on the repair required some customers choose to upgrade to the quieter and more energy efficient ducted units. 
Give Dollens Electric a call today to serve all your whole house fan needs!
Lifetime Warranty On Craftsmanship
3-Year Parts Warranty