EV Charging Station Installation in San Jose, CA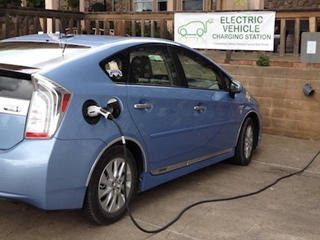 Dollens Electric provides customer-friendly installation of electric vehicle charging equipment.  Our certified electricians are experts in optimizing charging systems for your electric vehicle or plug-in hybrid model.
We will design and installs electric vehicle charging systems for homes and businesses to make it easy for purchasers of EV's to have charging stations installed at their homes, work places, vacation homes, and any other place where they will be plugging in on a regular basis.  Our journeyman electricians can also install charging devices in public places, but our specialty is making the process painless for EV owners.
Dollens Electric will install systems that are compatible with most electric vehicles including the Nissan Leaf, Chevy Volt, BMW, Ford and Tesla. We will also manage every detail of your charging system installation project making sure it is properly designed, permitted and compliant with electric codes (UL, NEC, etc.) and automotive standards (SAE, etc.)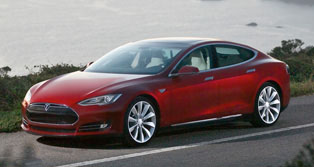 "I just had my 240 outlet installed for my electric car and wanted to pass along the a great review.  Jason and team did a great job and I'm very satisfied.  They ran a 50 amp line from my panel, under my house to the outside of my garage and installed an RV rain proof box.  The run was about 130 feet.  They did a great job and no conduit on the outside of the house.  They also give 10% internet discounts and 5% Facebook like discounts.  The cost was a little over $1000. The install was clean and easy.  Other quotes I got where between $1500 to $1800. I'm planning on using them for other work in the future."
-David P.  Los Altos, CA
Find out more about getting an electric vehicle charging system installed.
Electric Vehicle Equipment Example
All our work is backed by a 3yr parts warranty and a lifetime warranty on craftsmanship.
We accept most major forms of credit cards, including Visa and MasterCard.
Service Area: San Jose, Santa Clara, Mountain View, Sunnyvale, Los Gatos, Los Altos, Campbell, Holy City, Cupertino, Saratoga, Redwood Estates, Milpitas, Mount Hamilton, New Almaden, Morgan Hill, San Martin, Palo Alto, Stanford, Fremont, Alviso, Gilroy, Los Altos Hills.
Energy Use Analysis
Dollens Electric Technicians take the time to understand your driving habits and energy bills to help you understand how your electric vehicle use will affect your electricity bills. We present a customized report detailing your electricity charges as they pertain to your vehicle type, your driving patterns and your local utility's rate structure. With a detailed understanding of your energy usage, Dollens Electric will recommend options for you to maximize your financial savings when you switch to an EV.  Power Your Electric Car with Solar Energy
Hotel Paradox Santa Cruz, CA (pictured below)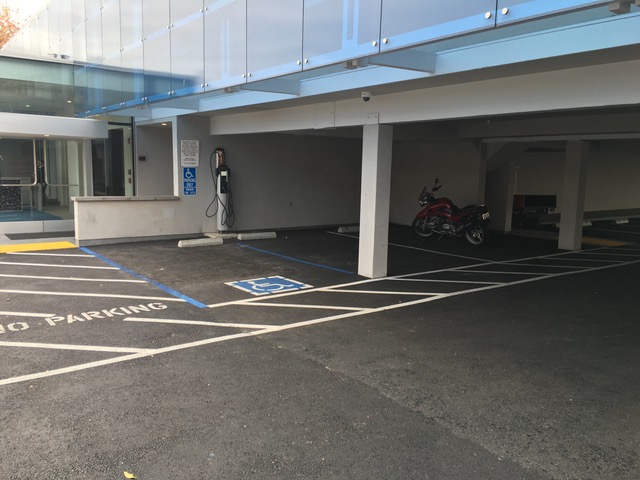 Lucent Hotel Menlo Park ( Pictured Below)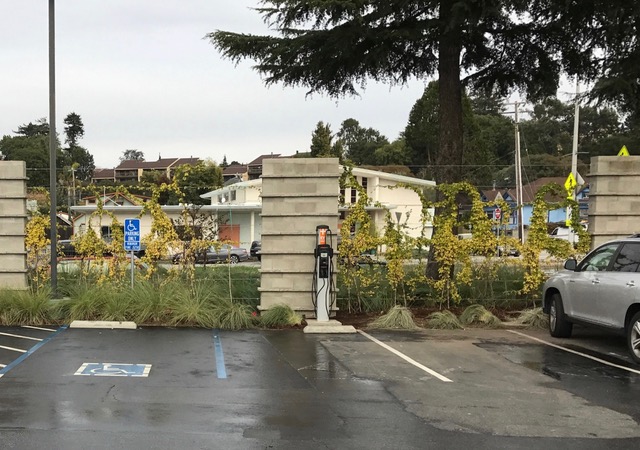 LG Electronics Job Photos