Electric Vehicle Charging
August 24, 2016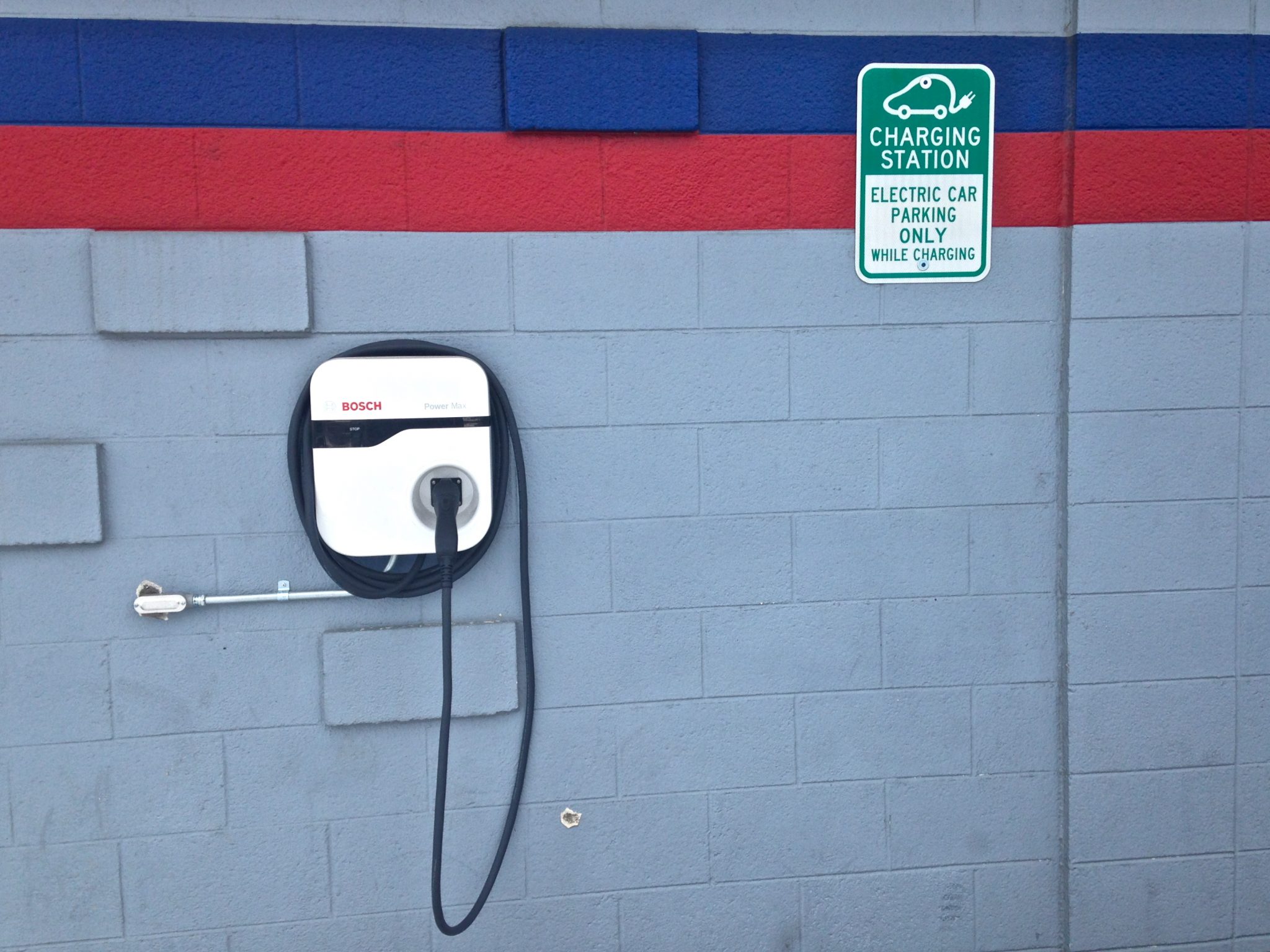 One of the most appealing ideas in "going green" is electric vehicles that free us from reliance on fossil fuels. But one of the many drawbacks for consumers is an EV charger installation to keep it powered up.
All electric cars come with a 120-volt cable that can charge the battery from a household socket. But most people will want a 240-volt charging station that can charge batteries 4 times faster.
Electric vehicle charging stations aren't complicated, but there are numerous options out there. Consulting a professional is advisable in most situations since they'll be able to the preplanning and ensure that your charging station is done correctly, safely, and in accordance with local building codes.
There are a few facts to consider. For instance, modern electric vehicles already have the actually charging system built in. So whatever you have installed won't actually be a charge so much as "Electric Vehicle Supply Equipment" (EVSE). Whether you install the electric vehicle home charging station in your garage, carport, or on an exterior wall, EVSE is what you get.
Wiring
While whole house rewiring is rarely necessary, you're likely going to need a dedicated circuit carrying at least 50 amps. Most charging stations are listed for 40 amps but run on 30-32 amps. However, some really do operate at 40 amps, in which case you'll need a 50 amp circuit. Any device running for prolonged periods, as EVSEs will, should run at no more than 80% of the circuit's capacity. This may cost slightly more, but that will pay for itself in time alone if you're charging much faster than you would off a conventional outlet.
Plug-in
Your electrician can install a working 240-volt outlet that you can just plug into if you buy a charging station as a finished product. One advantage to this is that you can accommodate a number of different EVSE devices depending on your needs and budget. You can also unplug it and take it with you if you move elsewhere, or simply buy a new one and plug it in if the first fails. A simple 240-volt disconnect also means you can dispense with the need for installing panel upgrades or a separate disconnect box that might otherwise be required by code.
Hardwired
Hardwiring a charging station into the home's circuitry may be required by San Jose building codes. In the event of problems or a need for upgrade you'll have to have a professional come back for the necessary repairs or changes. On the plus side, hardwiring the actual EVSE into a separate sub panel upgrade or box will save you the room an external charging station might take up, as well as protecting it from dust, grime, and accidental impacts you're likely to get in a busy family garage.