Home Electric Vehicle Charging Station
August 24, 2016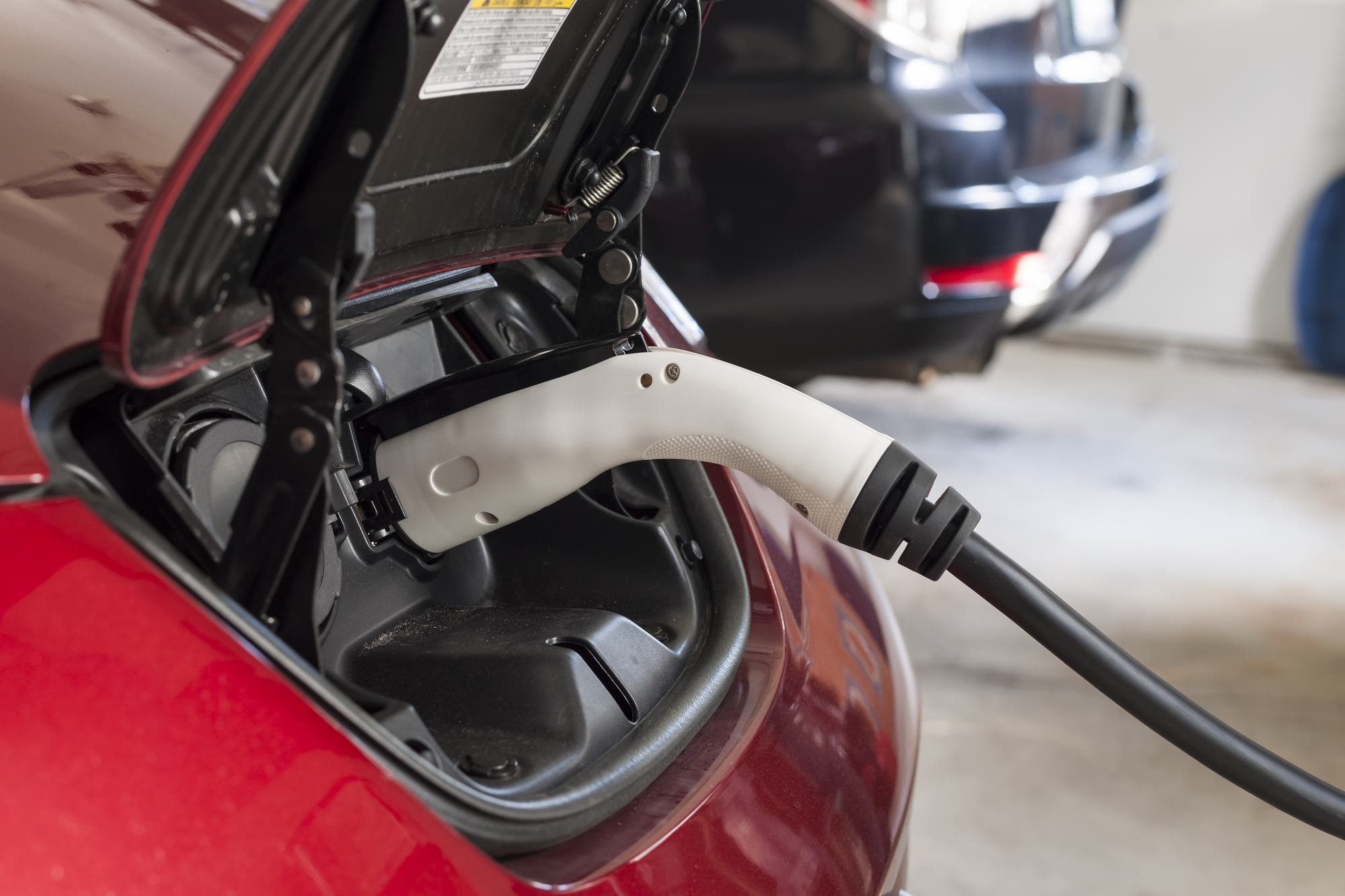 Home Electric Vehicle Charging Station
Electric vehicle charging stations have become very popular in San Jose. Many people start looking for a reliable electrician for EV charger installation when they first consider buying an electric vehicle. A charging unit built into the vehicle itself allows the car to be easily charged at home with little fuss.
Electric vehicle home charging units are something that every EV owner ought to consider. It will make their lives a lot easier. One of the major advantages of installing these devices is the ability to charge your vehicle safely. Experienced electricians are the best suited to making sure that everything goes smoothly and safely during your installation and usage.
Important to remember about electric vehicle charging stations is the fact that equipment and installation are two distinct costs. There are enough choices for various features that will save you money, depending on the features used. Consult an electrician before bringing your new vehicle home. It is a good way to make sure your car will be able to be charged.
A licensed electrician with experience performing all types of electrical jobs is your best source for a reliable installation. Jobs as diverse as panel upgrades, sub panel upgrades, and whole house rewiring all require a skill level that homeowners can trust for precision jobs. When you need a home vehicle charge station for your electric car, you want to feel confident that the professional you choose has the best experience for a job of this scope.
An electrician with electric vehicle charger certification will make sure that your car is good to go when you need to charge it. A technician with the right experience will be able to install a charging station for either a fully electric or hybrid car, easily and effortlessly. The best charging options will easily charge electric vehicles of all popular makes.
One of the things that homeowners need to look into is whether they are getting a good price. Obtaining quotes ahead of time is a good way to make sure you are getting the best price for the job. When you make the right choice, you'll have many advantages that come with your installation, including discounts. Most important, you'll get the level of service that you expect from a quality electrical service professional.