The Importance of Using Licensed vs. Un-Licensed Contractors
November 20, 2017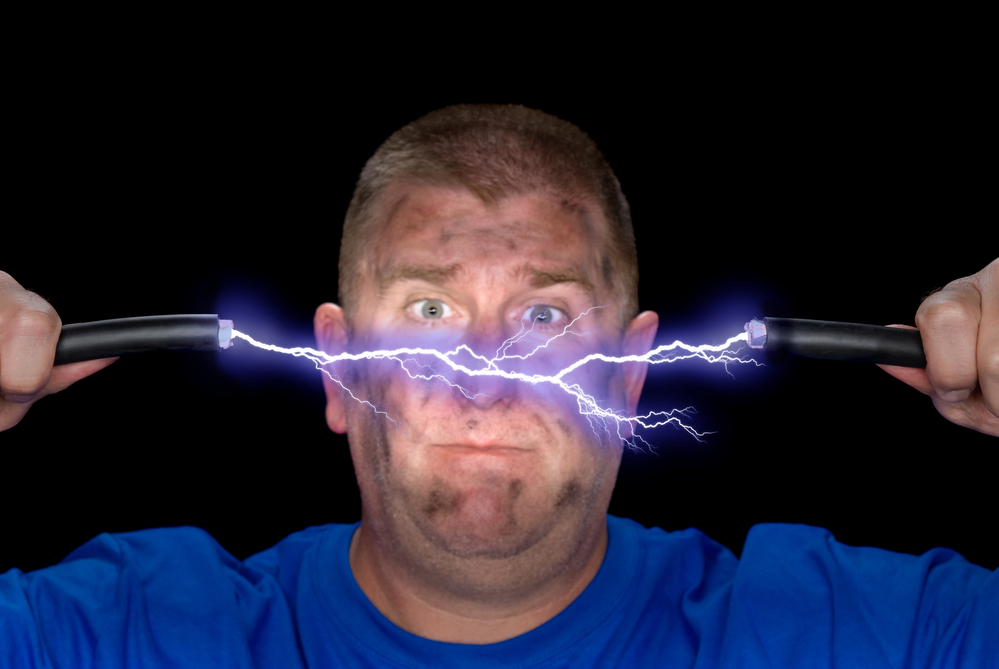 In today's world where the economy is at a low plateau, people are trying to cut costs in any way possible. The main reason behind the old saying "there is a high price to the low bid." is because of unlicensed contractors. Hiring an unlicensed contractor usually leads to problems. One of the most important things you'll need when building a new office space, a home or opening up a business, is a licensed contractor.
There are several reasons why you should want a licensed contractor to complete your work.
First of all, perhaps the job wasn't done properly, and you decide to take legal action, there's a better chance that you'll get the ruling in your favor. On the other hand, hiring someone without the proper certification just to save money, will look bad on your side.
Being aware that someone is certified allows you to feel confident in their skills. Hiring a licensed contractor also puts you in a better position to have your project completed properly. On the other hand, someone who lacks proper certification and skill could cause you to waste money and potential safety risks.
Finally, a licensed contractor could save you from the headache of having to do a job repeatedly. When a worker does a shabby job, the next thing to do is to find a professional to do the work over. So, now you're forced to pay for the work a second time.
The Bottom Line
Please before hiring, check out your contractor. It could be straightforward telephone calls, checking the contractor's state license board (cslb) to check the status of the contractor or asking for referrals. The time you spend being diligent can save you thousands down the road.