Things to Keep in Mind When Hiring a Commercial Electrician in San Jose
February 12, 2015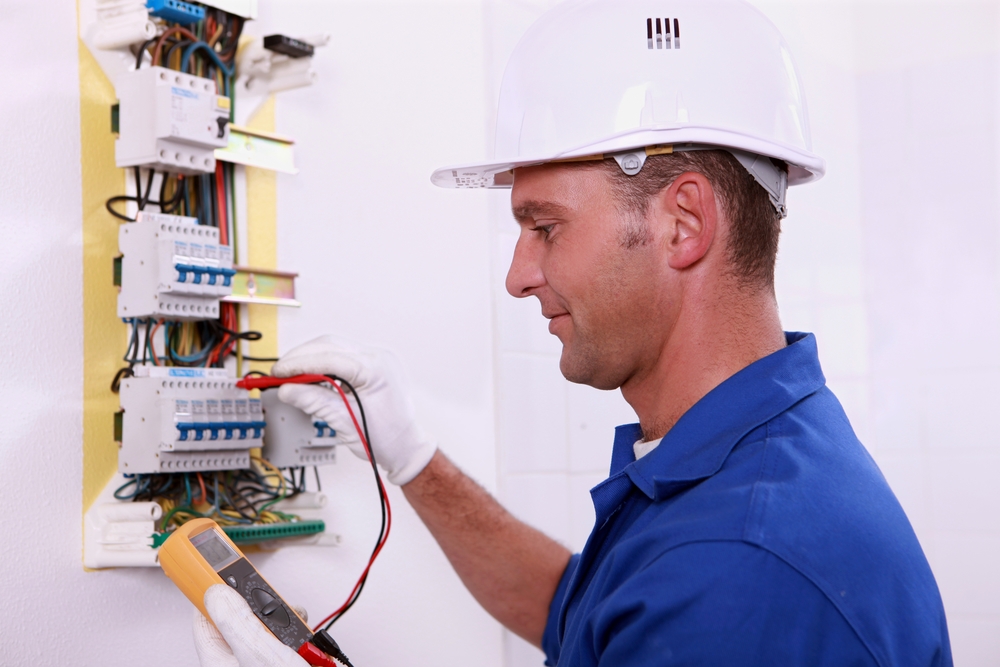 Hiring a commercial technician is part of starting a new business. Apart from construction or renovation of your business space, it has to have an efficient electrical system for your operations. This is where a reliable commercial electrician in San Jose plays a crucial role. Finding one can be a quite challenging considering the number of firms offering electrical services in the area.
Finding the right commercial electrician San Jose is very important. This will determine the quality of the outcome, safety of your establishment, speed to finish the job, and the overall cost of electrical service.
The following are the factors that you need to consider when hiring a commercial electrician in San Jose:
Experience
The experience of an electrician speaks much about his or her ability to do the job. Those who are in the business for long have stayed in the business probably because of their expertise and number of customers that are satisfied with their work. Experienced electricians are also knowledgeable in dealing with various electrical works types and challenges.
License
Hire only commercial electricians in San Jose who are licensed and with the right certifications. This indicates that they underwent the right training to get the job done accurately and safely. Licensed professionals also have enough insurance to get you covered unless something went wrong.
Timing
Time is essential in business so it is important that the job gets done faster without sacrificing safety and quality. Find a commercial electrician in San Jose that can give you a good estimate of the start and finish dates of the job.
Costs
Finally, when all other factors are already considered and checked, it now boils down to cost. Choose a service provider that offers the most reasonable price, not the one with the cheapest offer. Keep in mind that quality should never be sacrificed for the cost but if competing service providers both assure quality, choose one who charge lesser.