WHOLE HOUSE FAN INSTALLERS
Save money using a whole house fan, and use 140 Watts or less.
Modern fans operate on a more tolerable basis, continuously drawing low-speed cool air into your home and forcing the hot ceiling air into the attic space. This simultaneously forces superheated air out of the attic.

Request an Estimate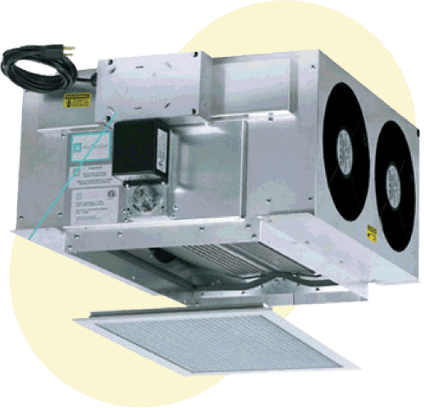 3-year parts warranty and a lifetime warranty on craftsmanship.
We recommend installing state-of-the-art whole house fans made by AIRSCAPE Corp.
These units provide impressive performance, and are extremely quiet. Remote control, wall switch or deluxe timer thermostat can both be installed if desired.