Why a San Jose Electrical Contractor is Your Valuable EV Partner
April 29, 2016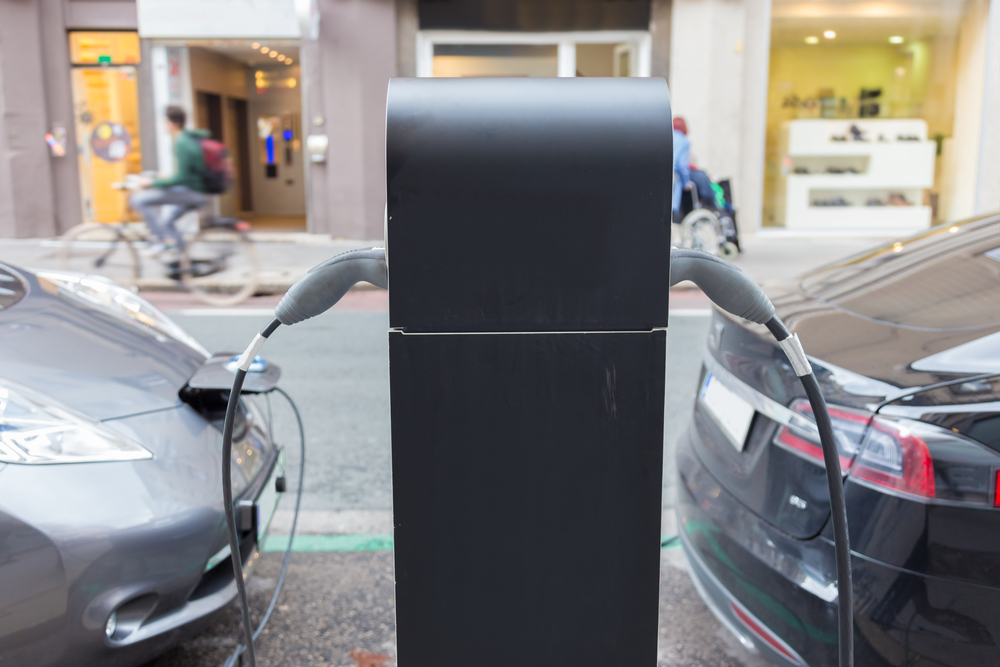 Why a San Jose Electrical Contractor is Your Valuable EV Partner
Gas pumps may still be the typical car refilling stations in San Jose, but electric-vehicle charging stations increasingly provide essential services to electric vehicle (EV) owners.
As the market for electric vehicle charging stations rises, your San Jose electric contractors ensure that you have EV charging sites where you can just plug in your automobile, receive enough electric energy, and you are always ready to go.The boom in Santa Clara County electric vehicle charging stations arises from the increased attraction and sales of plug-in vehicles, such as the all-electric Toyota Prius, the high-tech Honda Accord, and
 hot-selling Nissan Leaf.
Recharging your EV at Home
When you want to recharge your EV, the electric contractor provides an electric vehicle home charging equipment. You can have a two-way advantage of using plug-ins at free charging stations, or EV charger installation at home.
Electrical Vehicle Charging Stations
CA EV vehicle charging stations can offer free plug-ins where EV only pay the regular parking fees or hourly charging services. In California, EV charging stations have inductive and conductive hook-ups.
The inductive EV charger station has
 features, such as:
• 240-280V AC input power
• 60Hz, 30Amp
• Output power of 6000watt Max output power
• Excess current protection of 40Amp
The electric contractor may also provide a conductive EV charger station whose features include:
• 208-240V AC input power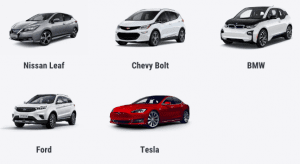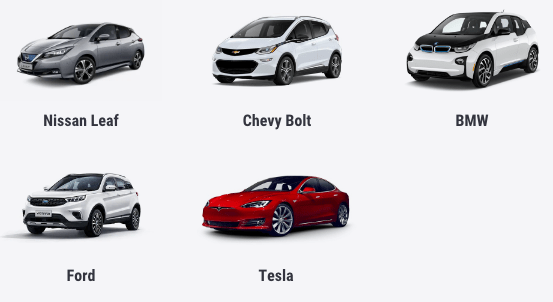 • Single Phase 32Amp
Electric Vehicle Home Charging in CA
You may want to charge your EV at home, but get frustrations because of unreliable electrical connections. If you have circuit breakers that trip often or the lights that flicker constantly, you need to call a CA electrical contractor can to replace the electrical panel or do panel upgrades.
Panel upgrades can address the following electrical problems:
• The constant replacement of fuses
• Allows you to operate many electrical appliances, including the EV charger at the same time.
The San Jose electrical contractor can fix the breakers, panels, and fuses in your residential or commercial electrical connections. With professional panel upgrades service, you will use your electricity for multiple services including, your portable, home EV charging stations, TV, and kitchen appliances.
Have Electric Power Always
Sometimes the old, outdated, and wrongly-installed circuit breakers, panels or fuses may prevent you from charging your EV. But you do not want to lose electric power at the most crucial moments, especially when you want to recharge your EV and start hitting the road.
The faulty panel and circuit breakers can ignite fire too! Such fires will cause huge property damage.
An electrical contractor is your most trusted sub panel upgrades partner if you want to identify electrical problems of all types. Your San Jose electrical contractor helps in several ways:
• Provides professional inspection of the wiring in residential and commercial wiring to ensure you have risky-free and continuous electricity
• Offers skilled electrical services, such as panel installation, panel repair, panel replacement, and panel upgrades
• Provides whole house rewiring to enhance the electrical connections safety standards
Panel upgrades and sub panel upgrades in San Jose, CA may involve fuse box repair, circuit breaker repair, and the installation of an emergency fuse box.
Looking for electric vehicle charging station installation? Choose Dollens Electric for expert technicians, quality workmanship, and competitive pricing in San Jose and Santa Clara County. Contact us today to get started!