Electrical Sub-Panels Benefits: Increased Capacity, Improved Safety and Property Value Boost
June 2, 2023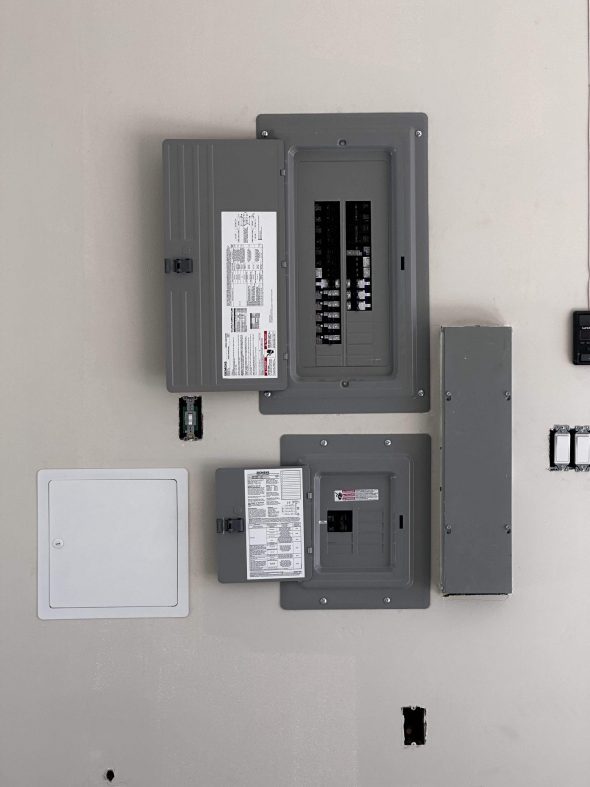 Sub-Panel Installation and Repair Services in San Jose, CA
Electrical sub-panels are a great way to extend a feed for multiple branch circuits to another area or building. Your second electrical panel is in some common parts of your house. It might be found in the garage, laundry room, pantry or possibly hallway.
The idea is to run a single set of feeder wires from the main panel to the sub panel. After electricity is connected to the sub-panel, an electrician will add separate circuit breakers to the new sub-panel. These will provide power to different places through branch circuits.. This will help supply electricity various parts of your home, garage, or other building.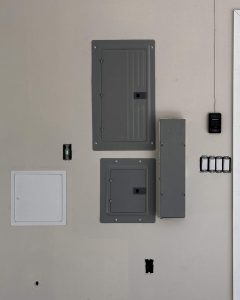 Benefits to installing a sub panel
Adding New electrical sub-panels can be a game changer. For homes and buildings that are in need of updated electrical systems or require more power. They provide a way to distribute power to different areas of the building and prevent over loading the main electrical panel. Here are some benefits of installing an electrical sub panel:
1. Increased capacity
Electrical sub panels provide added capacity to the main panel. Meaning you can add new circuits and appliances without over loading the system.
2. Improved safety
New Sub-panels are equipped with advanced circuit breakers and isolated electrical grounding. Which ensure you can safely operate your appliances and be protected from electric shocks.
3. Arc Fault circuit breakers
Modern sub panels you have the capability to install arc fault circuit breakers. These new circuit breakers can detect an arcing wire and turn off power to avoid the risk of fires! Older circuit breakers did not have this ability, they only detected over current or heat.
4. Ground Fault circuit breakers
Modern sub-panels also en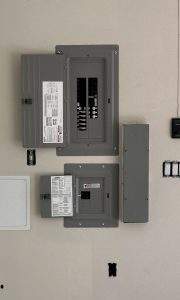 able you to install Ground fault circuit breaker to minimize the risk of an electrical shock or death. These circuit breakers pay attention to the flow of current to ensure personal safety.
5. Surge protection
Surge protection allows your electronics and appliances to have protection against electrical surges. Not only will it protect surges from the utility but also surges created from the use of appliances inside the building.
6. Energy Monitoring
Modern circuit breakers and sub panels can detect how much power is used on each circuit. This information can be used to load shed.
This is fantastic for individual or businesses that do not have the budget to upgrade the main panel or utility feed. By load shedding unnecessary devices like ac units or water heaters you can allow essential or priority loads to stay energized. Priority loads such as car chargers or essential equipment.
7. Generator interlock kits
The ability to connect portable generators.
8. Easy access to circuits
Installing a sub-panel allows you to manage circuits more efficiently. Making it easier to locate and isolate a problem area in case of a fault.
9. Cost effective
Installing a sub panel is a cost effective solution to expanding electrical capacity compared to upgrading the main panel.
10. Boost property value
Electrical sub-panels are a valuable addition to any property, which can help boost the resale value.
11. Solar ready!
New panels can enable the use of solar power systems
Overall, sub panels are a cost effective solution to extending a feed for multiple branch circuits to another area or building. They provide an easy way to control the electrical system in a specific area. If you are considering installing a second breaker panel, make sure to have a licensed electrician perform the work. To make sure that the installation is safe, efficient, and up to code.
Dollens Electric now offers top quality sub-panel installation services.
There are many benefits to installing a second panel. One is that you will not the need to walk all the way across the building to reset the circuit breaker. Additionally, with individual circuit breaker, you can easily connect outlets, lighting, and other loads to the sub panel without any issues.
Don't wait any longer, contact us today to schedule your sub panel installation.
Enjoy a stable and reliable electrical system for years to come!
Our company, Dollens Electric, is committed to providing a high level of customer service. which is why we offer a 3-year parts warranty and a lifetime warranty on craftsmanship. This means that you can trust us to deliver excellent services while maximizing your satisfaction.
To Visit Dollens Electric Panel Installation Page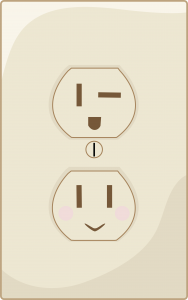 10% up to $100 Off Any Residential Electrical Service
Get electrical upgrade or repair services from Dollens Electric's experienced technicians! For the month of June, we offer a 10% OFF, up to $100 OFF, on any service. Don't wait until your electrical problems worsen; contact Dollens Electric now to schedule your appointment and save money while ensuring great service and satisfaction. Trust Dollens Electric to get the job done right the first time. Call today!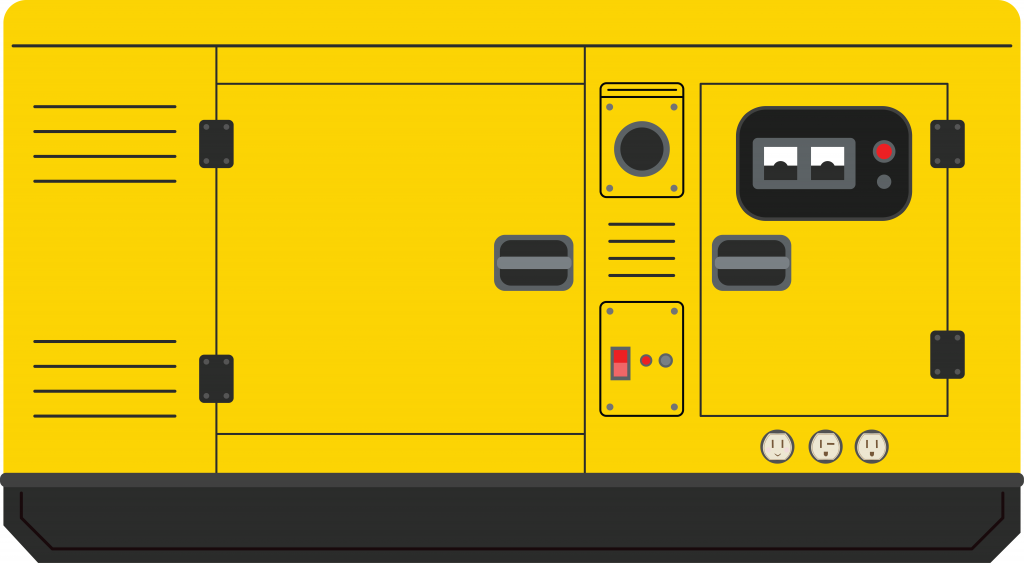 Stay Lit with Dollens Electric. Take $300 Off Installation of a Stand-By Generator
Don't let a power outage leave you in the dark. Trust us to install a standby generator for your home and enjoy peace of mind knowing your lights, appliances, and electronics will stay on during any storm or black out. For a limited time only, get $300 off your standby generator installation! Don't wait until it's too late. Call Dollens Electric today to schedule your installation and take advantage of this incredible offer. Stay safe, stay comfortable, and stay lit with Dollens Electric!