SECURITY LIGHT
Make your home safer and lowers its potential for criminal activity.
Security motion lights make your home more convenient and safe. Instead of searching for the switch to turn on an exterior light, the light can be set to turn on when it senses motion in its area.
Panel upgrades
Whole house rewiringWhole house fans
Photovoltaic solar systems
Recessed lighting, retrofit, remodel and additions.
Electric vehicle charging stations and electrical troubleshooting.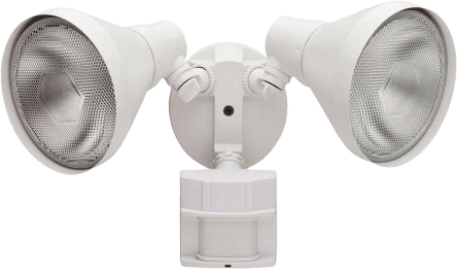 HID Lighting
High-intensity discharge (HID) lamps are typically used when high levels of light over large areas are required, and when energy efficiency or light intensity are desired. 
Gymnasiums
Large public areas
Warehouses
Movie theaters
Small retail
Residential environments
Football stadiums
Outdoor activity areas
Roadways
Parking lots
Pathways
We have installed thousands of premium HID security light wall packs, floodlights, canopy, and directional lights.
3-year parts warranty and a lifetime warranty on craftsmanship.