SWITCHES & DIMMERS
Interested in replacing, moving, or adding a switch and dimmer?
If your switch stops responding completely or only works intermittently, we can help make your lights work like they should. We are licensed and trained electricians.

Request an Estimate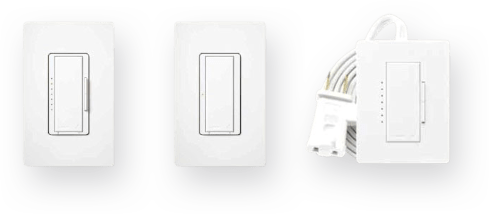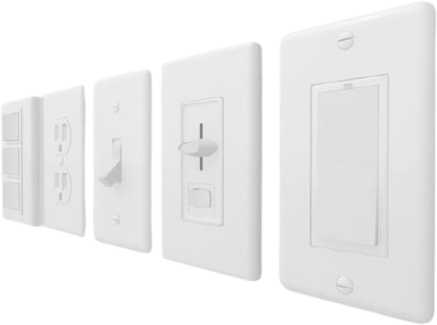 3-year parts warranty and a lifetime warranty on craftsmanship.
Guide to smart light switches