FLOURESCENT LIGHTING
We will replace your old fixture or install an additional light in a new location.
Are interested in installing LED recessed lighting, chandeliers, pendants, wall sconces or another any other style of fixture? Our licensed, certified electricians can help.

Request an Estimate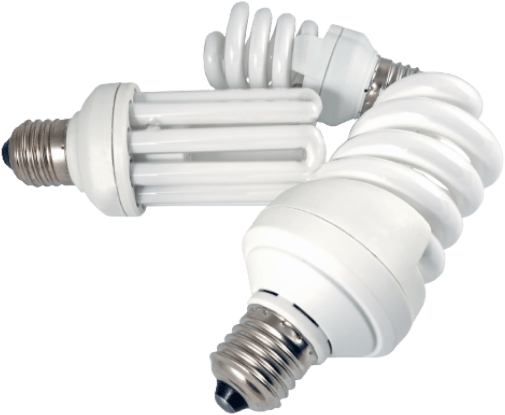 3-year parts warranty and a lifetime warranty on craftsmanship.